Retired district court judge Ronald Lagueux dies at 91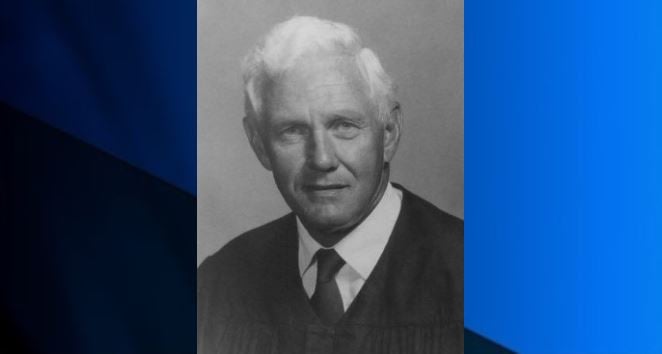 PROVIDENCE, R.I. (WLNE) — Former Senior Judge of the United States District Court for the District of Rhode Island, Ronald Lagueux died Wednesday, according to his granddaughter.
Jacqueline Lagueux said her grandfather died at the age of 91 with his wife Denise by his side.
Lagueux had an eventful career in law, serving as executive council to Governor John Chaffee in 1963 and 1964 before being appointed by President Ronald Reagan to the Unite States District Court in 1986.
He served as a judge in the court for 15 years, and was chief judge from 1992 to 1999. He received senior status in 2001, and fully retired in 2016.
Lagueux is often remembered for his involvement in many prominent investigations throughout Rhode Island including the Station Nightclub fire.
In addition, he was an athlete, turning down offers from the Cardinals and the Red Sox before attending Bowdoin College and Harvard Law School.