Rhode Island attorney general reaches agreement with PPL, sale of Narragansett Electric proceeds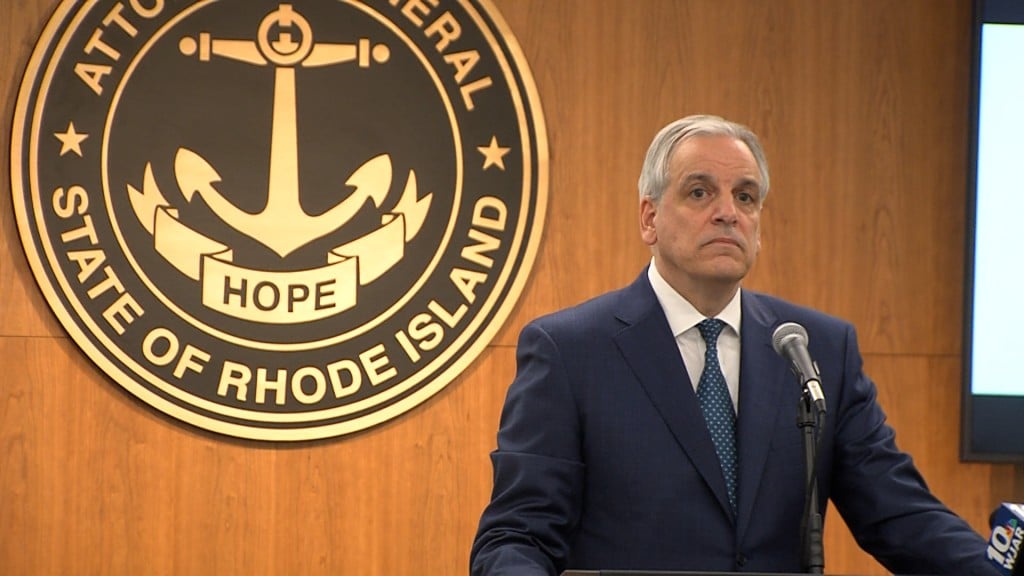 PROVIDENCE, R.I (WLNE) — The sale of Narragansett Electric to Pennsylvania company PPL will go through after several court holdups.
Rhode Island Attorney General Peter Neronha announced Monday that the state and PPL reached in agreement.
Neronha said in exchange for the state dropping its objection, Rhode Island taxpayers will secure $200 million through the deal.
Under terms of the deal, Rhode Island taxpayers will get $50 million in ratepayer credits, $43.5 million in discharged bills for low-income customers and that PPL will forgo $103 million in recovery from customers.
The agreement will also see PPL commit to Rhode Island's Act on Climate goals and ensure that Massachusetts-based storm response teams are contractually obligated to help Rhode Island first.
"We're pleased we've achieved this outcome, which further underscores PPL's steadfast commitment to Rhode Island customers and to advancing the state's ambitious decarbonization goals," said Vince Sorgi, PPL president and chief executive officer.
Monday's agreement comes after both Rhode Island and Massachusetts objected to the sale. Massachusetts dropped their objection previously.