Rhode Island driving fatalities on the rise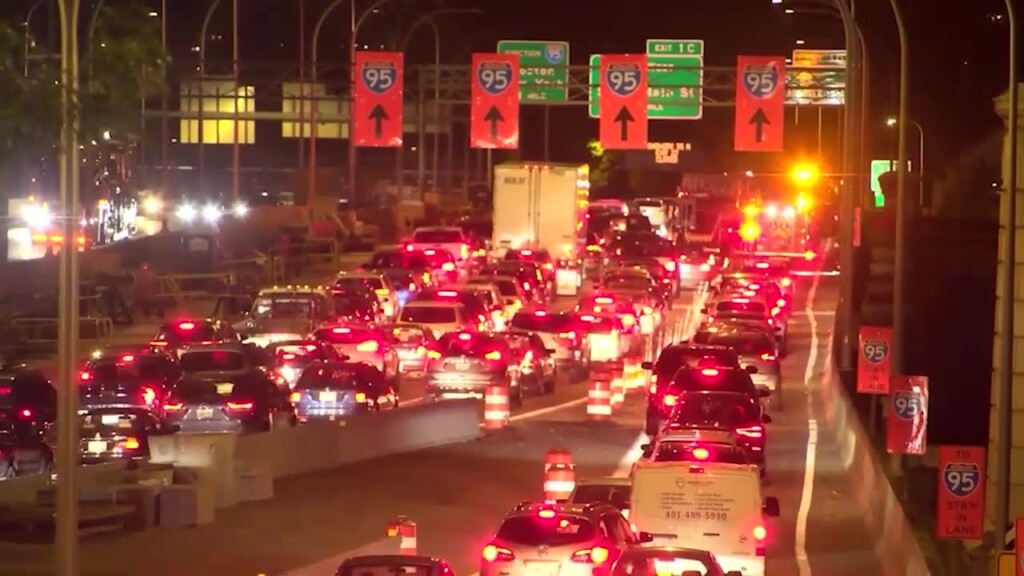 PROVIDENCE, R.I. (WLNE) — A new study from Forbes Advisor released on Dec. 19, revealed that from 2019 to 2020, Rhode Island experienced an 18% increase in car accident fatalities.
The financial publication conducts an annual study on traffic accident statistics from the National Highway Traffic Safety Administration and ranks all 50 states from safest, to most unsafe for drivers.
The study looks at five key metrics to support their conclusion and weighs them to create their scores:
Fatal car accidents per capita — 25% of score
Number of fatalities per capita — 25% of score
Percent of fatalities from speeding — 20% of score
Percent of fatalities from impaired driving — 20% of score
Percent change in total people killed — 10% of score
Forbes concluded that Rhode Island is ranked #23 out of 50 for driving safety, reporting 66 fatal crashes in 2020.
Further evidence shows that 30% of fatal accidents in the state are a result of speeding, while 49% are due to impaired driving.
This makes the Ocean State number two on their list of states with the most impaired driving fatalities per capita, two percent behind Montana.
For more information on statistics for negligent driving state-by-state, visit Forbes Advisor's report here.