Rhode Island air show ends indefinitely, says National Guard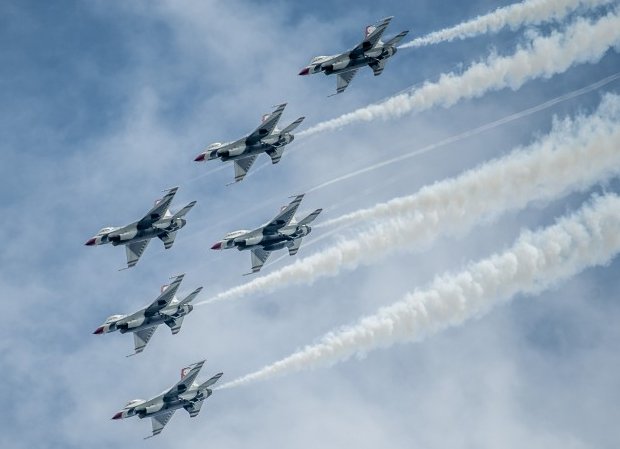 EAST GREENWICH, R.I. (WLNE) — The Rhode Island National Guard said Monday the air show is ending indefinitely.
"Due to continued operational challenges, the decision has been made not to continue hosting the air show," said Maj. Gen. Christopher Callahan.
Callahan said those challenges included operations keeping hundreds of forces deployed overseas or involved with critical domestic missions and construction projects including an Army Aviation facility on Quonset.
He also said with the expansion of Quonset Point-Davisville, available parking will be reduced by more than 40%. 
"We are grateful for the continued support from our Rhode Island community, interagency, and air show industry partners," said Callahan.
The air show has been around for 30 years.