Rhode Island police participating in 'Click It or Ticket' enforcement effort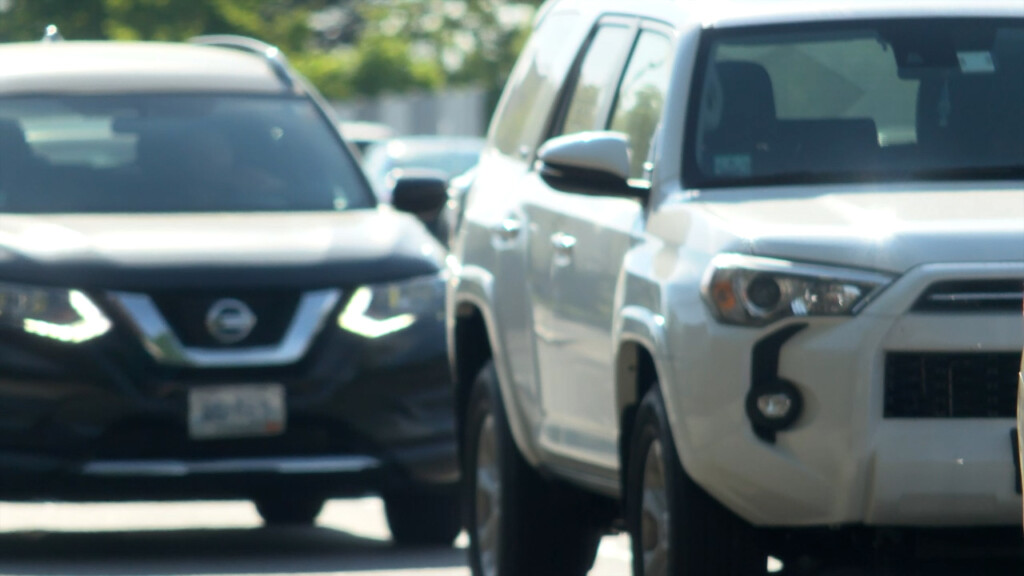 PROVIDENCE, R.I. (WLNE) — The Rhode Island Police Chief's Association announced they are participating in a national effort to enforce wearing your seat belt.
According to the association, the National Highway Traffic Safety Administration's "Click It or Ticket" enforcement aims to remind drivers that not wearing your seat belt can be extremely dangerous and often fatal.
The campaign, which coincides with Memorial Day, runs from May 22, to June 4, and officers said they're taking a no-excuse approach to seat belt enforcement.
In Rhode Island, the maximum penalty for a seat belt violation is $40.
In addition to enforcement, agencies will be working to educate drivers on the importance of seat belts to help lessen unbelted serious injuries and fatalities on roadways statewide.
According to the NHTSA, 11,813 people, not wearing their seatbelt, were killed in crashes in the U.S. in 2021.
The NHTSA also said locally, in 2022, 55% of the 31 people killed in crashes in Rhode Island were not wearing their seat belt.
To date, the administration said 67% of the 21 people killed in car crashes in 2023 were not buckled in.
Properly wearing your seat belt is the best thing you can do to protect yourself in a crash, according to the NHTSA.
Officials said seat belts help keep you secure inside your vehicle, whereas not wearing a seat belt can result in you being ejected from the vehicle in a crash, which is almost always fatal.
The Rhode Island Police Chief's Association shared these tips on how motorists can be sure they're wearing their seat belt the right way.
The lap belt and shoulder belt should be secured across the pelvis and rib cage, which are better able to withstand crash forces than other parts of the body
The shoulder belt should be placed across the middle of the chest and away from the neck
The lap belt should rest across the hips, not the stomach
The shoulder belt should NEVER be put behind the back or under an arm