Rhode Island ranked 7th safest state for cyclists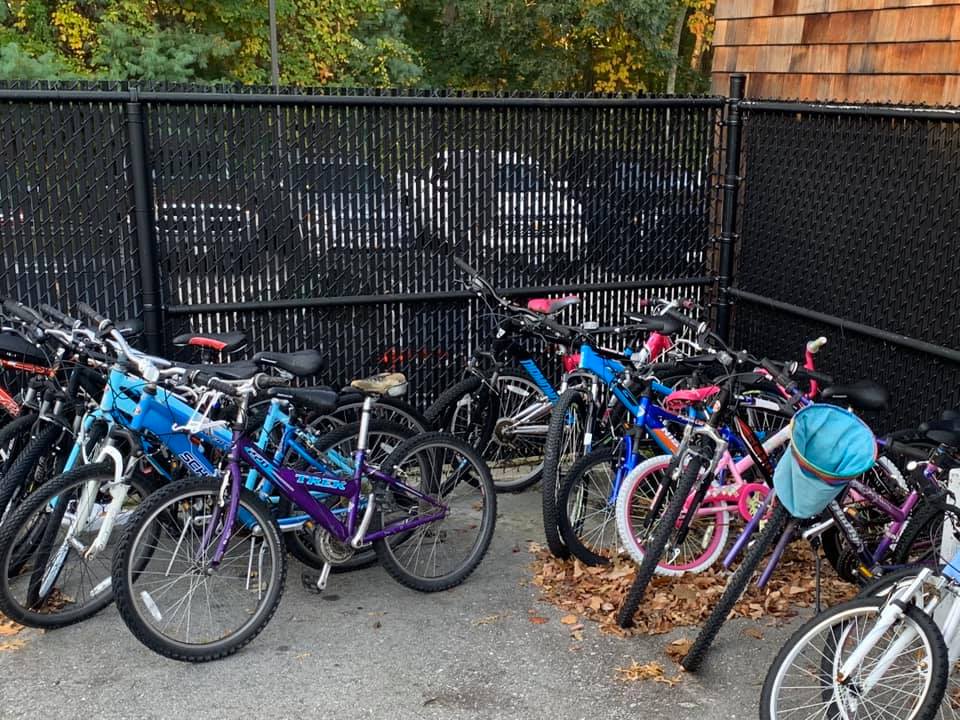 PROVIDENCE, R.I. (WLNE) — Experts at IceBike ranked Rhode Island number seven on their list of safest states for cyclists.
The group studied traffic data from the National Highway Traffic Safety Administration to see which states had the lowest number of cyclist deaths per capita.
The Ocean State came in seventh place with 1.13 deaths per 100,000 people and 12 deaths total in the last ten years, 52 percent lower than the national average.
Rhode Island's data also shows that there were no cyclist deaths during 2011, 2014, 2015 and 2019.
The title of safest state goes to Nebraska with only 15 deaths in the last decade and the lowest fatality rate per 100,000 residents.
Massachusetts rounds off the list at number ten, with 85 cyclist deaths. The fatalities in a year is reported as 2012 with 16 fatalities.
Researchers at Ice Bike ranked the top 10 safest states for cyclists as follows:
Nebraska
South Dakota
Vermont
West Virginia
Tennessee
Missouri
Rhode Island
Connecticut
Wyoming
Massachusetts