Rhode Island student named finalist in 'Doodle for Google' competition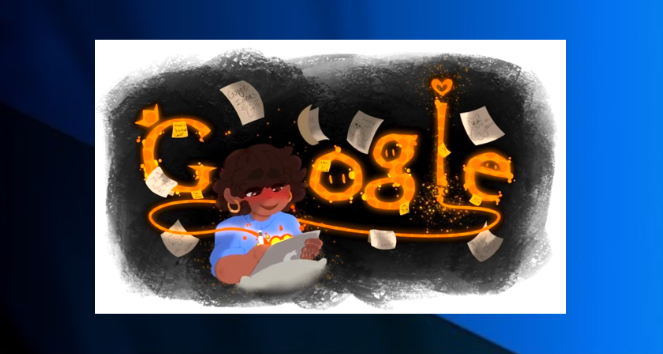 EAST PROVIDENCE, R.I. (WLNE) — A student from a local high school is one step closer to having their artwork featured on the front page of Google.
The Director of the Career Technical School at East Providence High School, Robert Hanlon said Sophia, a 12th-grader, is one of the 55 U.S. State and Territory winners in the search engine's annual art competition.
The national winner will receive a $30,000 college scholarship and their school will receive a $50,000 tech package towards improvements of computer labs and technology programs.
Everyone across the U.S. can vote for their favorite "doodle" from the state and territory winners by clicking their favorite. The Artists range from grades K-12.
Google said the first public vote will determine the five national finalists from each age group, one of whom will have their Doodle featured on the Google homepage for a day.
Voting runs until May 25. To vote for Sophia's artwork, click here, then select "grades 10 – 12" and select Rhode Island.