RIC, Mount Pleasant High School latest targets of white-supremacist flyers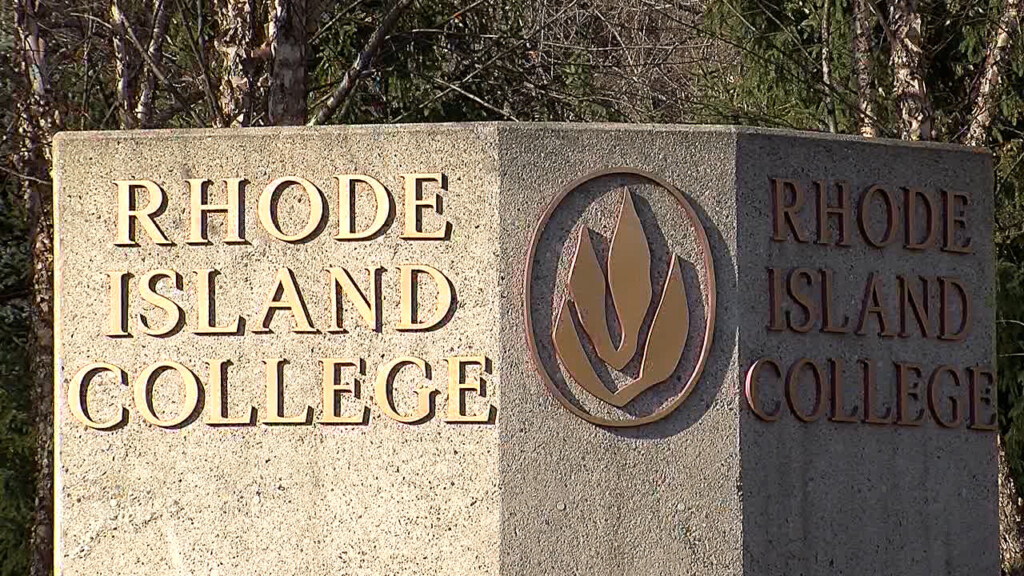 PROVIDENCE, R.I. (WLNE) — Recruitment flyers for a white supremacist group were found near residence halls at Rhode Island College on Wednesday.
The college's president, Jack Warner, addressed the pamphlets in an email to students on Thursday.
Warner said the material closely resembled the anti-Semitic pamphlets being distributed around Newport, Warwick, and North Providence.
"I want to assure you that there is no place on our campus for this kind of hate and we will do everything within our power to protect our campus community," the president said.
Rhode Island College Campus Police are currently conducting an investigation on the matter.
The college is not the only school that these flyers have appeared at this past week.
According to Providence police, more than 12 anti-Semitic fliers were also found at Mount Pleasant High School Sunday.
Police were able to confirm the pamphlets came from the National Socialist Club after being called to the school shortly following the discovery.
Anyone with information regarding the distribution of material at Rhode Island College are asked to contact campus police at 401-456-8888.
Anyone with information regarding the fliers dispersed at Mount Pleasant High School should contact Providence police at 401-272-3121.