Sen. Reed: NOAA facility to make Newport new home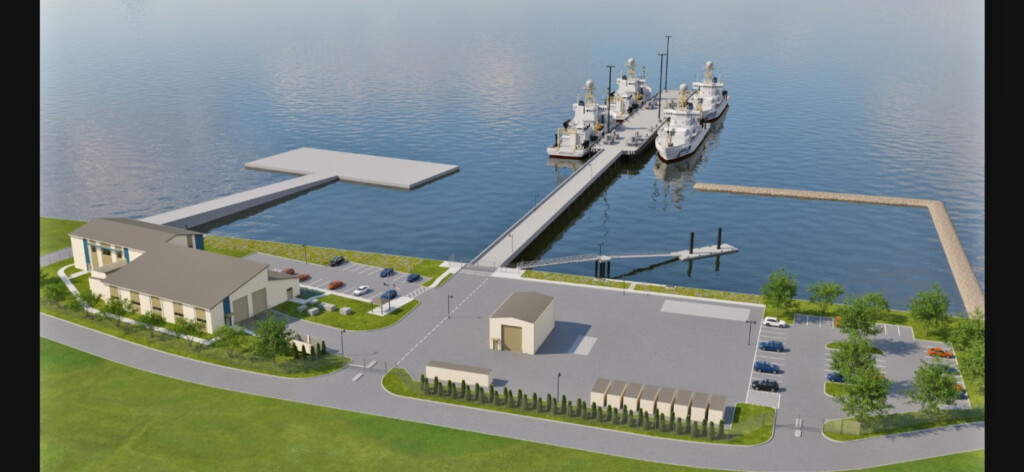 NEWPORT, R.I. (WLNE) — U.S. Sen. Jack Reed announced Wednesday that the National Oceanographic and Atmospheric Administration's (NOAA) Marine Operations Center- Atlantic is finalizing plans to relocate from Norfolk, Virginia to Newport.
"This is a major win for Rhode Island and our Blue Economy that will help NOAA improve mission fulfillment while achieving savings through consolidation and enhancing collaboration with the Navy, URI, the Coast Guard, and leading ocean scientists and marine businesses. This move will create economic, research, and education opportunities for the federal government and Rhode Island," said Reed.
Reed added the federal government is investing about $150 million for the facility that will be located at the Naval Station and is expected bring 200 jobs to the Ocean State.
The announcement is part of an ongoing plan for the NOAA to consolidate and upgrade it's facilities.
The NOAA Atlantic coordinates ships operating in the Atlantic Ocean and Great Lakes and serves as the homeport for some of the NOAA's flagship research vessels.