Sen. Reed, West Warwick celebrate St. Patrick's Day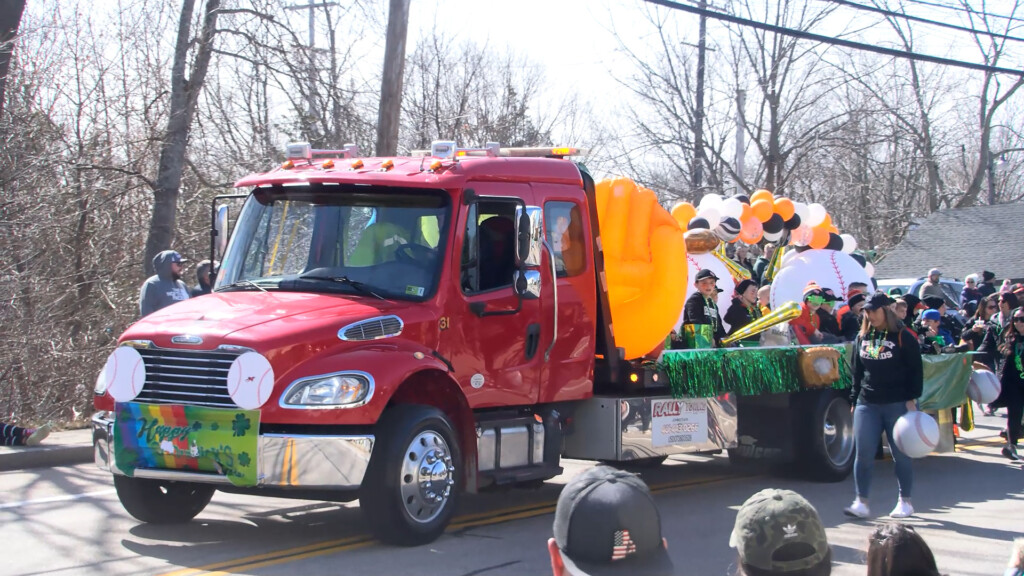 WEST WARWICK, R.I. (WLNE) — The city of West Warwick held their annual St. Patrick's Day parade on Sunday.
Families, businesses and local groups joined in celebration with floats boasting green and gold decorations.
Senator Jack Reed was among those in attendance, celebrating the Irish contribution to the Ocean State.
"Well this is a great tradition in West Warwick — I've been going to this parade for several decades," Reed said, also commenting on the clear and sunny weather.
He said the parade highlights not only Irish contributions, but those of all nationalities.
"This is a nation that was built by immigrants, built by people who came from other places and gave their talents to build this nation and defend it," Reed concluded.
The city of Providence's St. Patrick's Day parade will be held next weekend on March 18. at 11:00 a.m.