State House dome to glow for National Nurses Week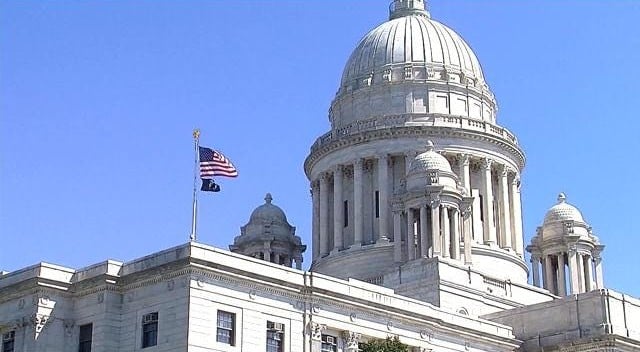 PROVIDENCE, R.I. (WLNE) — The dome of the Rhode Island State House will be illuminated blue and white to honor National Nurses Week.
The dome will be lit up at dusk on Sunday, Kathleen Hart of Lifespan Health System said.
The display will use state-of-the-art and energy-efficient digital LED lighting.
National Nurses Week takes will take place from Saturday to Friday, May 12. National Nurses Day is Monday, May 8.
The celebration of the service and sacrifice of those in the nursing profession takes place each year to coincide with the birthday of Florence Nightingale, the founder of modern nursing.
"Lifespan will recognize its nurses with a series of celebrations and appreciation events," Hart said.