Teenager dead and multiple shot in DC shooting, police say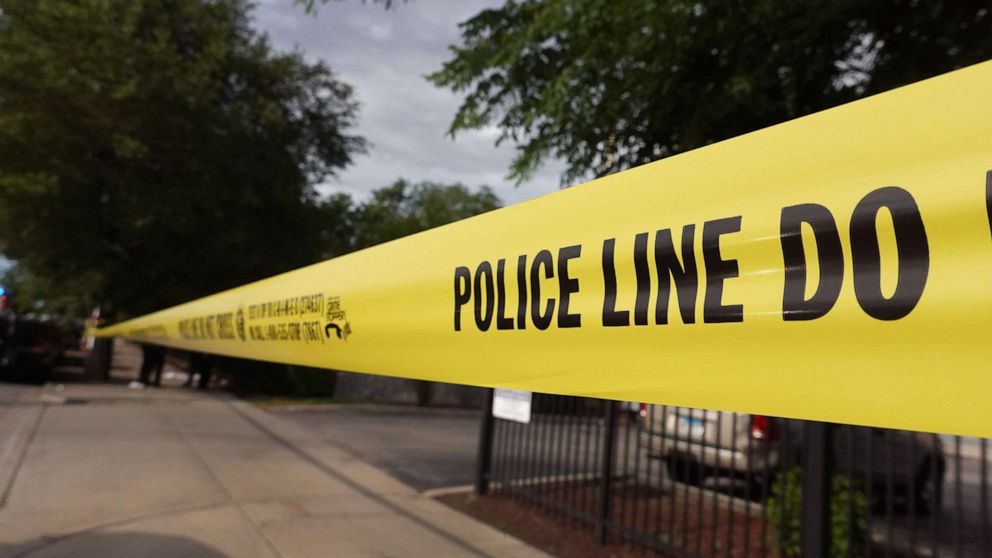 WASHINGTON (WLNE) — A 15-year-old is confirmed dead after a shooting at an event in DC on Sunday night.
A DC Metropolitan Police Spokesperson said the shooting happened outside at about 9 p.m.
One officer was shot and rushed to the hospital. That officer is now conscious and in stable condition.
Police said the other adult victims are in the hospital and appear to have non life-threatening injuries.
DC officers said the shooting happened from a handgun. One illegal firearm was retrieved.
The shooting is under investigation.
No arrests have been confirmed.