U.S. figure skater withdraws from Winter Olympics, tests positive for COVID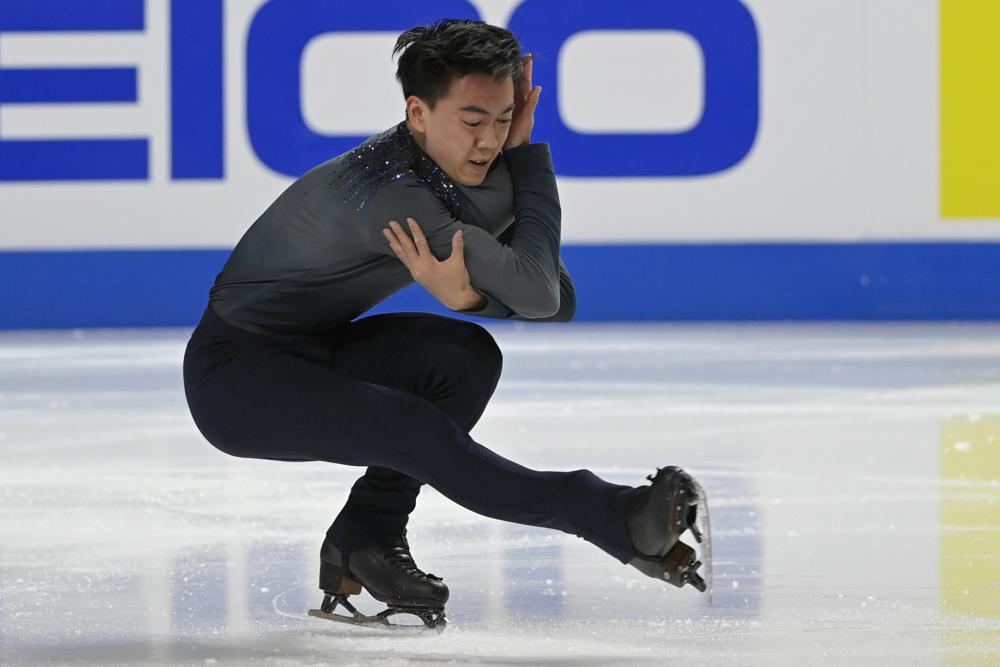 BEIJING (WLNE)- Brown University student and U.S. figure skater Vincent Zhou has withdrawn from the Beijing 2022 Olympic Winter Games after testing positive for COVID a second time.
The 21-year-old tested positive at a routine screening, officials announced Monday.
A statement read, "As part of yesterday's regular COVID-19 screening, Vincent Zhou tested positive."
This news came a day after Zhou participated in the men's single free skating portion, where the U.S. won silver in the competition.
Zhou was monitored by medical staff and underwent additional testing, according to the federation.
In an Instagram video later posted, Zhou stated that he has officially withdrawn from the Olympics after being confirmed positive.
As a result, Zhou will not be able to compete in the men's singles competition on Tuesday, according to officials.