U.S. Senator suggests a plan to get more seafood in school lunches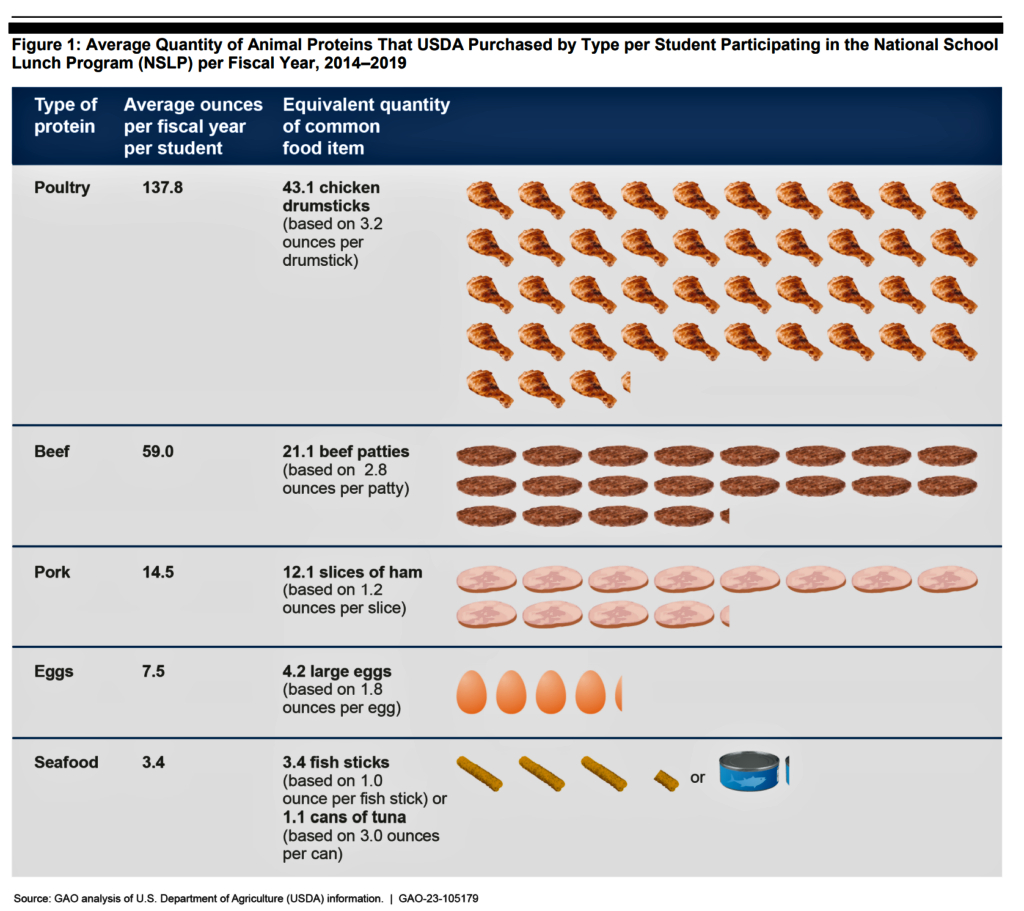 PROVIDENCE R.I. (WLNE) — USDA guidelines suggest school-age children should eat 4-10 oz of seafood per week, but new report finds USDA only purchases about 3.4 oz of seafood per student per year.
U.S. Senator Jack Reed (D-R.I.) says the federal government should provide more nutritious and sustainable seafood for kids in compliance with the federal government's own nutritional standards.
"If you want kids to grow up healthy we have to serve them healthy food that they'll actually eat.  U.S. dietary guidelines recommend eating seafood two times a week, but the USDA only purchases enough seafood for about one serving per student for the entire year." Reed said.
In response to Sen. Reed's request, GAO issued a report: "National School Lunch Program: USDA Could Enhance Assistance to States and Schools in Providing Seafood to Students"
The report found that the USDA purchased an average of 3.4 ounces of seafood per student, per fiscal year between 2014 and 2019, which amounts to approximately three fish sticks or one can of tuna annually per student. 
That pales in comparison to the almost 14 pounds of other proteins USDA purchased.

Reed said, "It is my hope that USDA will take steps to increase seafood availability for the millions of children across the nation — while supporting our nation's fishermen and seafood processors."