US to end free at-home COVID tests after lack of funding to replenish stockpile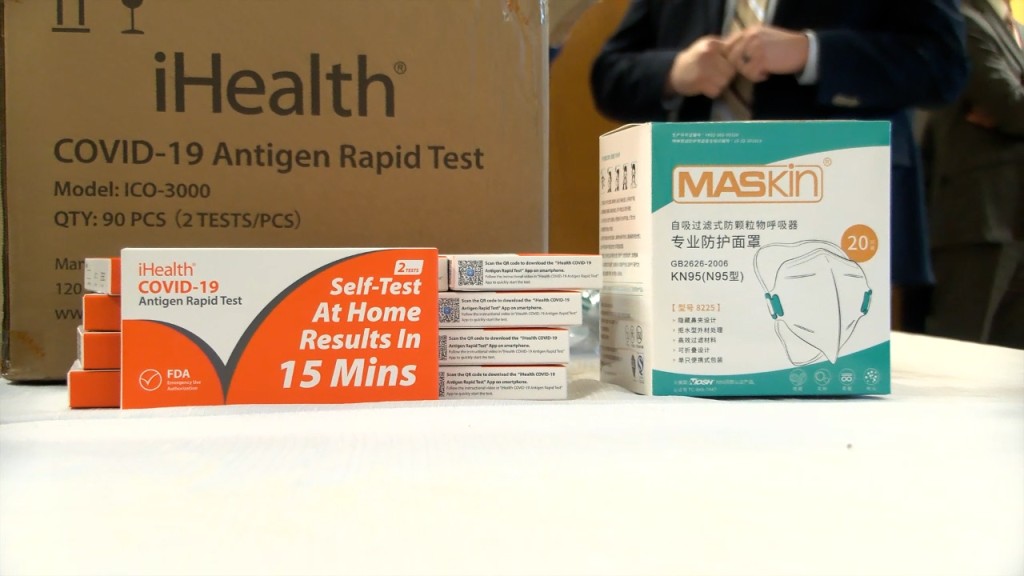 PROVIDENCE, R.I. (WLNE) — The federal government is ending its free at-home COVID-19 test program Friday, after a lack of funding to replenish the nation's stockpile.
The Rhode Island Management Agency said on Tuesday that people who are low on test kits can order until the Sept. 2 deadline.
Homes can order a third round of the tests on the COVID.gov website.