Vigil to be held for missing 16-year-old Raynham girl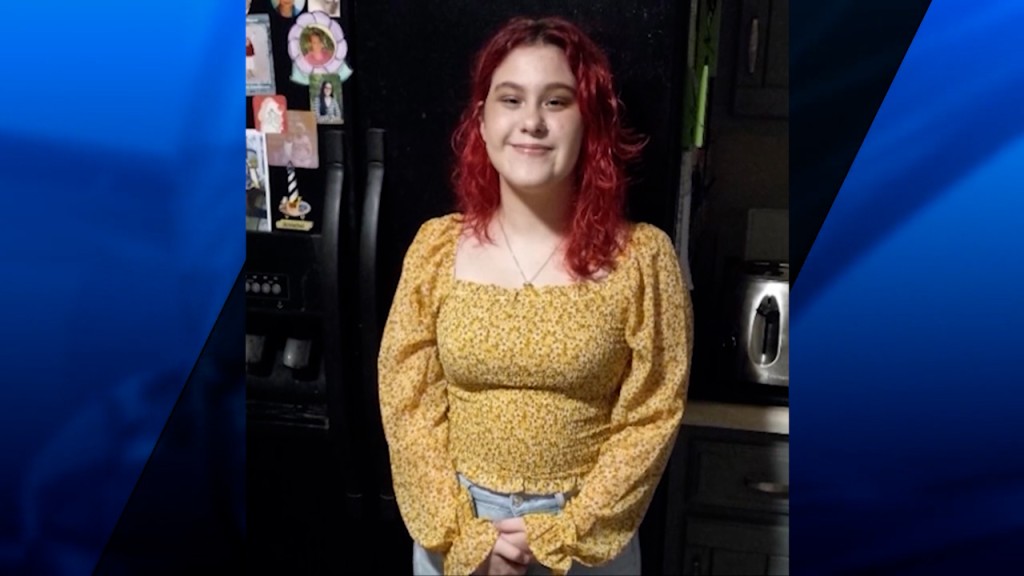 RAYNHAM, Mass. (WLNE) — A candlelight vigil will be held Thursday for a 16-year-old Raynham girl who has been missing for over a week.
Raynham police said that Colleen Weaver left her home in the early morning hours of Oct. 18. and her family said they have not heard from her since.
Her mother, Kristen Weaver, said her daughter has neurological disorders that impact her judgment, and fears that her daughter may have met someone on an app called Discord.
The app approved for anyone 13 and older is described as an instant messaging social platform where users communicate with calls and private chats.
The teen doesn't have a cellphone and was using her brother's laptop to communicate over the site.
"I am so worried because this just makes me think she is being held against her will," the mother said. Her daughter took no clothing or belongings with her.
Police believe Colleen is in danger and said they have reason to believe the teen may have traveled to a location nearly 100 miles away.
Members of the Federal Bureau of Investigation, Massachusetts State Police, and the National Center for Missing and Exploited Children are now also involved in the search.
Colleen is described as 5 feet tall, roughly 120 pounds, and has reddish pink hair.
The community has come together to try to spread the word and help find Colleen, with many hanging missing persons signs and sharing posts on social media. As many prepare to attend the vigil at the "Stone Church" Thursday, the town has been left wondering how this could happen.
"I just hope they find her and she's well," said Mike Rodelle, a Raynham resident. "I have three children of my own [and] I just can't imagine what the family is going through right now… I don't know it's just unfathomable. I can't figure out how I would react."
The vigil will be held from 6 to 7 p.m. at the First Congregational Church of Raynham, which is also known as the Stone Church.
Anyone with information on her whereabouts should call the Raynham Police Department at 508-824-2717.