What we know about First Lady Jill Biden's visit to stump for Rhode Island politicians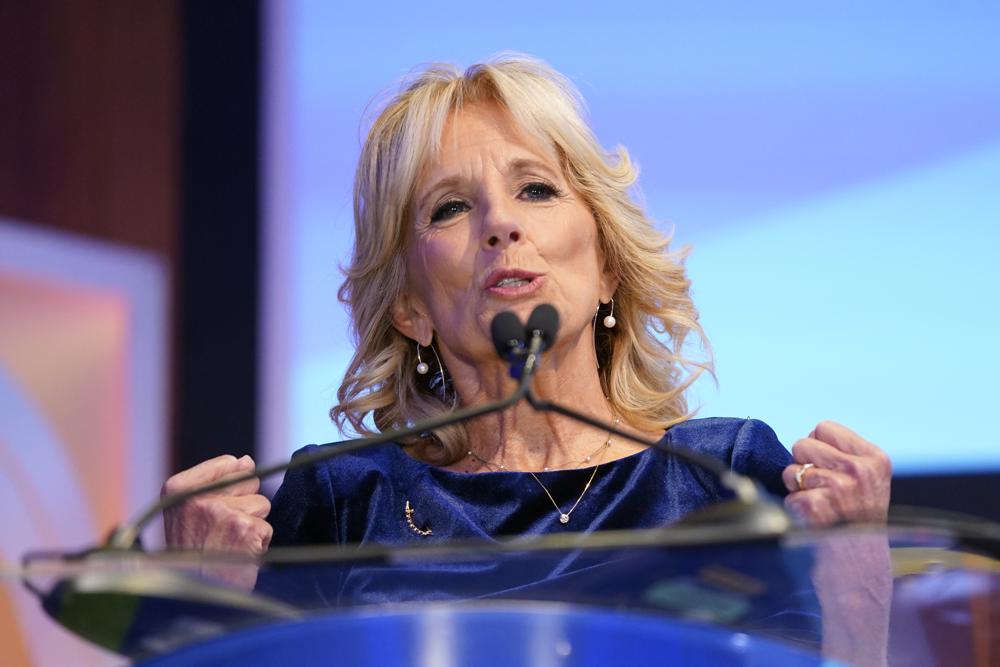 PROVIDENCE, R.I. (WLNE) — With the November general election less than two weeks away, the First Lady is expected to visit Providence Wednesday hoping to help deliver victories for Democratic candidates in two Rhode Island races.
Jill Biden will arrive at 3:30 p.m. to Rhode Island T.F. Green International Airport in Warwick.
Biden will then visit Rhode Island College's Feinstein School of Education and Human Development, joined by Gov. Dan McKee and his wife, Susan McKee.
While on campus, she will meet with undergraduate students participating in a networking event for students interested in pursuing career paths in education, as well as highlight the Biden administration's "commitment to support and strengthen the teaching profession across the country," according to a statement released by the White House.
At 4:45 p.m., the First Lady will attend and speak at a political event for McKee and the Rhode Island State Democratic Party.
An hour later, Biden will go to another political event with congressional candidate Seth Magaziner.