Jenkins victim's family won't be allowed to sue state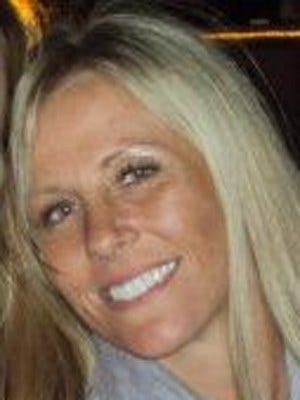 POSTED BY: KLKN Television
8@klkntv.com
OMAHA, Neb. (AP) _ A judge has dismissed a lawsuit that says the state of Nebraska shouldn't have released from prison the man who killed an Omaha woman and three other people shortly after he got out.
U.S. District Judge Lyle Strom ruled on Monday that the state is immune because the release of Nikko Jenkins was discretionary, protected by law. Andrea Kruger's family filed the lawsuit in May.
The 33-year-old Kruger was pulled from her car on Aug. 21, 2013, in northwest Omaha and shot four times by Jenkins. On April 16, 2014, Jenkins pleaded no contest and was convicted of four counts of first-degree murder. His sentencing, which might include the death penalty, has been delayed because of concerns about his competency.