Jessica McClure running for U.S. House District 1 seat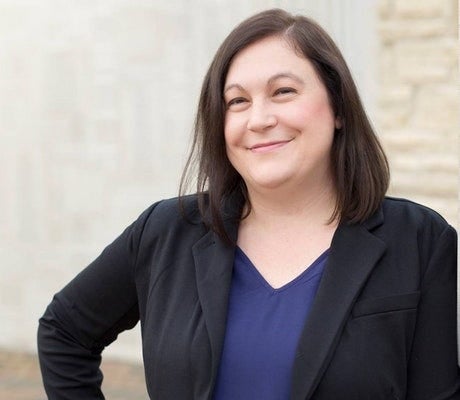 McClure is a chemist turned lawyer who doesn't appear to have the political experience, but according to McClure, that is actually not correct.
"I've been working with federal regulations and international regulations in the animal health industry for years, so I've been working with federal regulations just in a different capacity than your typical politician," said McClure.
McClure is running on the democratic ticket, like so many other democrats she wants to develop a health care plan that works.
She was inspired by her own 5-year-old daughter who has a pre–existing condition which causes inflammation in her esophagus.
"I didn't know anything about running for office but I go, 'I need to talk to people about this vote, and we need to have a health care discussion.' Because at that point I was worried about medical bills from her procedures and I just go, I have really good health insurance but this isn't going to go away for her and I remember what it was like before the ACA and if you had diagnosed condition it was hard to get coverage sometimes and I didn't want to go back to that," said McClure.
If elected, McClure would become the first democrat to hold the first district seat in 54 years.
"Well I'm going to continue talking to people in the state to make sure that my policy is still accurate. There are still things I support and I'm going to want to have open office hours to make sure people have access to their congresswomen," said McClure.
McClure added that mental health care in this state needs to be improved, especially in rural areas.