Jim Pillen names interim director of the Nebraska Department of Transportation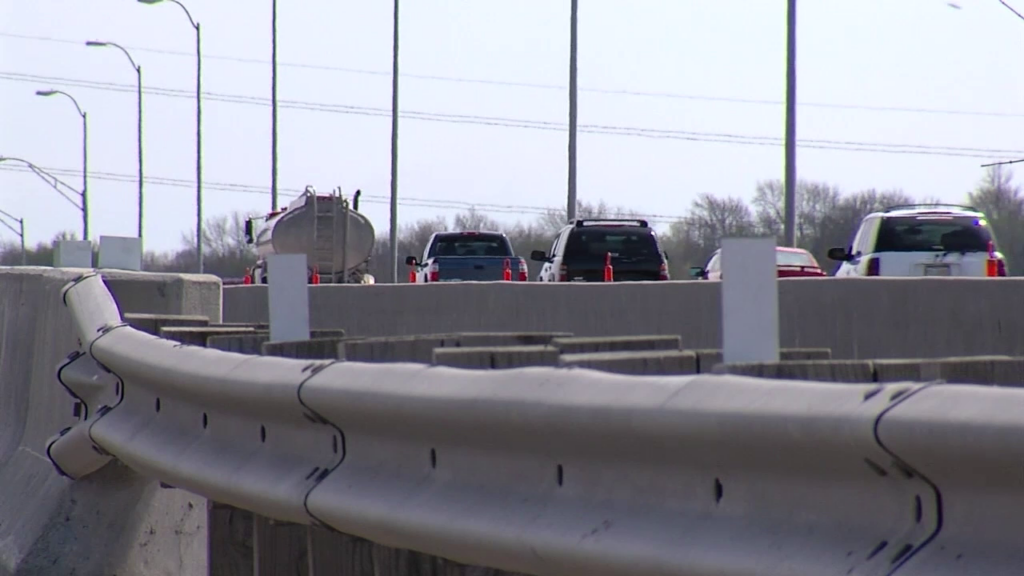 LINCOLN, Neb. (KLKN) – Gov.-elect Jim Pillen selected the Nebraska Department of Transportation's interim director on Monday.
Moe Jamshidi will become the interim director on Thursday.  He is currently serving as the department's director for operations.
Pillen said a permanent director will be chosen at a later date.
On Thursday, current director John Selmer – who has led the department since March 2021 – announced he would retire last week.
"Under John's leadership, our Department of Transportation has helped make Nebraska's highway system safer and more efficient, while also ensuring key repairs were made after a tumultuous time in the state's history," Gov. Pete Ricketts said in a press release.  "John has been a wonderful teammate and advisor, and I thank him for his service to Nebraska.  I wish him well now that he has chosen to retire from State government."
Under Selmer, the Nebraska Department of Transportation oversaw the completion of the Lincoln South Beltway, which was officially opened last month.
SEE ALSO: $352 million Lincoln South Beltway opens after 60 years of planning