Johnson and Johnson booster shot raises antibodies, according to study
Johnson & Johnson has announced new data on it's COVID-19 vaccine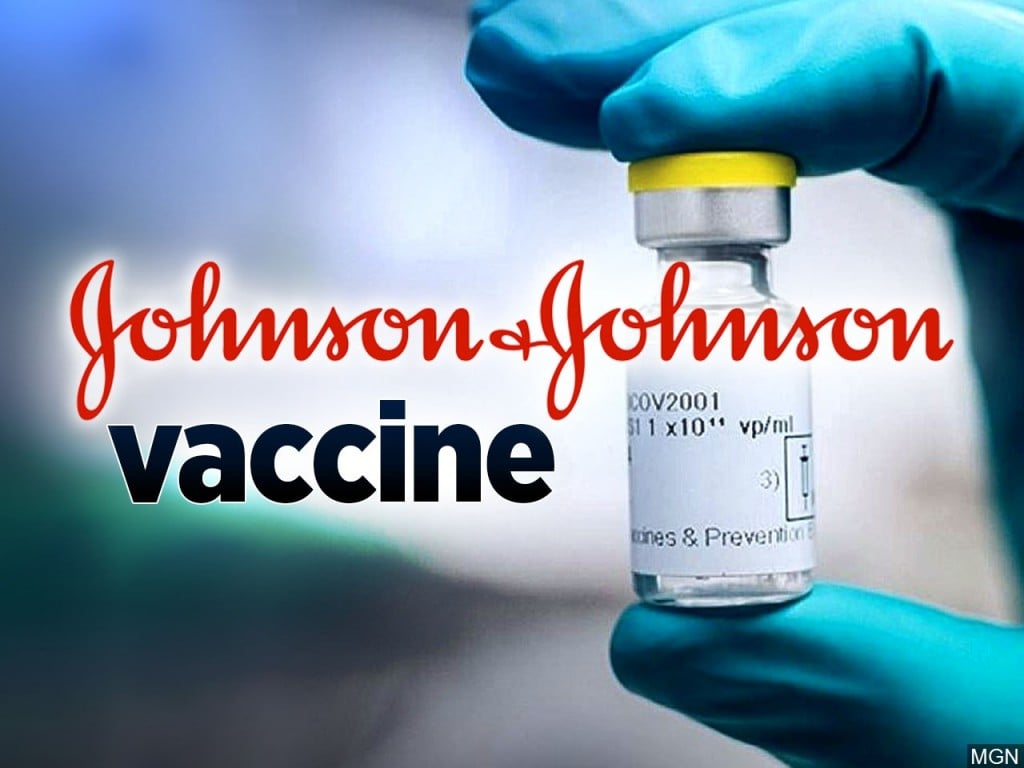 LINCOLN, Neb. (KLKN) – Johnson & Johnson now say getting a booster dose of its vaccine 6 months after first vaccination could increase antibodies nine-fold.
The results of the study were posted in a news release (below), but the full study hasn't been published.
14 million people have gotten the Johnson & Johnson vaccine. This new information could help the government and health officials make recommendations about the vaccine.
Boosting after six months, "appears to be safe, and boosts immune responses substantially," said Dr. Dan Barouch, Ph.D., director of the Center for Virology and Vaccine Research at Beth Israel Deaconess Medical Center.
Last week, the Biden administration's announced booster doses are likely to be needed 8 months after the last Pfizer or Moderna dose, but the announcement did not include a specific recommendation for those who received Johnson & Johnson.
At the time, CDC director Rochelle Walensky said data on Johnson & Johnson could be expected "in the next few weeks" and that "with those data in hand, we will keep the public informed with a timely plan for J&J booster shots as well."V
The data comes from two Phase 2 studies where 2,000 or so people got the booster shot.
"We have established that a single shot of our COVID-19 vaccine generates strong and robust immune responses that are durable and persistent through eight months. With these new data, we also see that a booster dose of the Johnson & Johnson COVID-19 vaccine
further increases antibody responses among study participants who had previously received our vaccine" the company said.
Johnson and Johnson is in discussions with the FDA, CDC, the WHO, European Medicines Agency, and other health authorities about the need for offering a booster dose.
The Johnson and Johnson vaccine was originally authorized at the end of February.