Johnson & Johnson's statement on CDC advisory committee meeting
On Tuesday, Lancaster County paused the use of J&J vaccines after being recommended to do so by the FDA & CDC. Now, the company has responded.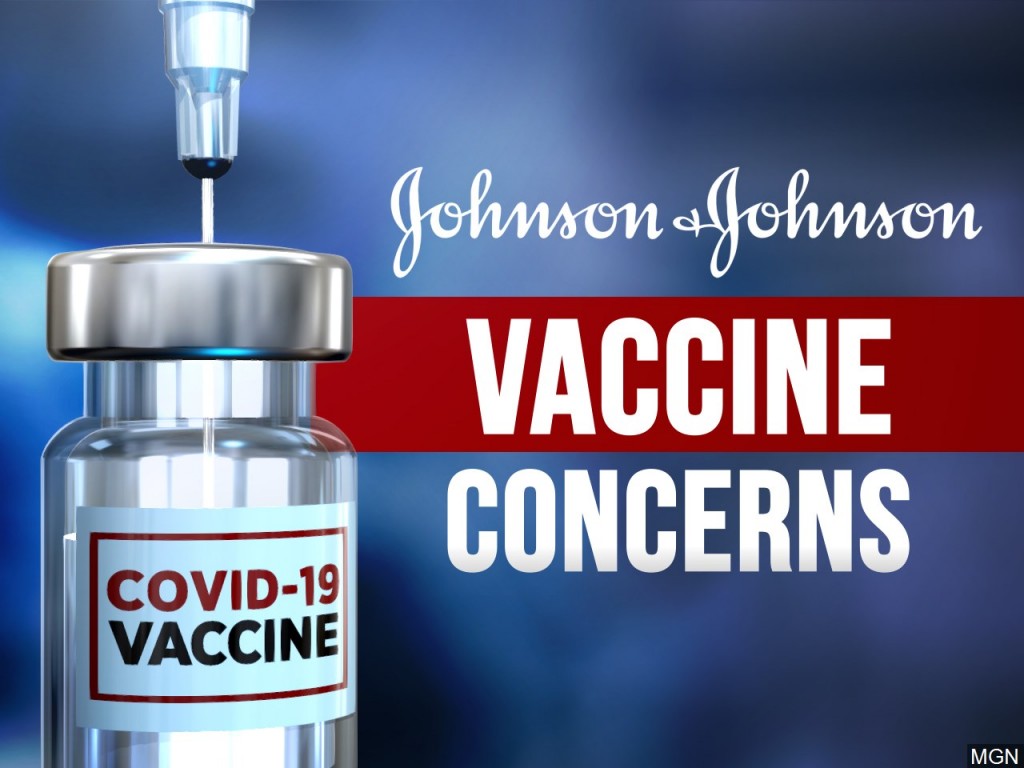 NEW BRUNSWICK, N.J., (KLKN)- On Wednesday, the CDC met to discuss the Johnson & Johnson vaccine, CDC vaccine advisors say they need more time to make a recommendation about the Johnson & Johnson vaccine.
Members of the advisory committee on the immunization practices committee say they need more information before they make a decision. The group is scheduling another meeting–but staff say that doesn't mean the committee will make a recommendation then.
CORONA CONTINUED: People who already received J&J vaccine, 'staying positive'
Now, early Thursday morning, Johnson & Johnson have released a statement on the CDC advisory committee's meeting on their vaccine.
"The safety and well-being of the people who use our products is our number one priority, and we strongly support awareness of the signs and symptoms of this extremely rare event to ensure the correct diagnosis, appropriate treatment and expedited reporting by health care professionals," said Paul Stoffels, M.D., Vice Chairman of the Executive Committee and Chief Scientific Officer at Johnson & Johnson. "We continue to believe in the positive benefit-risk profile of our vaccine. We value the consideration of the Advisory Committee, and we will continue to collaborate with medical experts and global health authorities, including the CDC, U.S. Food and Drug Administration (FDA), European Medicines Agency and the World Health Organization, as we work toward continuing vaccinations to end the global pandemic."
Johnson & Johnson said the CDC's and FDA's recommendation to pause their vaccine was done "out of an abundance of caution".