People who already received J&J vaccine, 'staying positive'
Over 11,500 Lancaster County residents received the Johnson & Johnson vaccine before it was paused on Tuesday.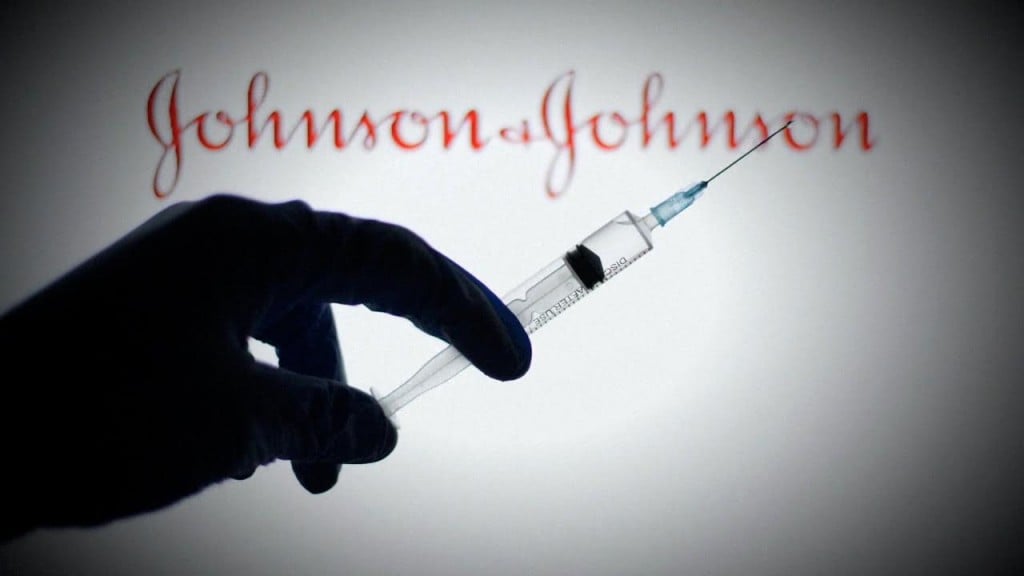 LINCOLN, Neb. (KLKN) – Several people, who have already received the Johnson & Johnson vaccine, are staying positive after the CDC/FDA paused the shot after a few cases of severe blood clots.
"I was concerned of course, anything that comes out adverse to medications or anything you're putting in your body is concerning," Danielle Juneau, who received her J&J vaccine on Saturday said. "But I took the time to educate myself on the statistical occurrence of the clotting syndrome, as well as the physiological symptoms of blood clots and that really reassured me."
Out of all the J&J shots given in the U.S., the chance of getting one of these blood clots is about one in a million. Because of that reason, Juneau is staying positive on the vaccine, enough so that she says she would get it again.
"I appreciate the fact that it was one and done," Juneau said. "I know with all of the shots, some of the symptoms I experienced are symptoms that people are getting from any of the shots you can take."
But not everyone would go that route. For 21-year-old Emily Riege, back in March she walked into her clinic wanting the Johnson & Johnson shot, but after this news, she's questioning her decision.
"I would definitely pick Moderna or Pfizer, you know just because so far nothing has been discovered with backlash on those two," Riege said. "I would pick a different vaccine, but I feel just fine with where I am at with the J&J."
Both women had some minor aches and pains the first 48 hours after the shot, but since then, it's been smooth sailing for them.
But for six other individuals across the country, this vaccine has caused a severe and rare blood clot, one of those individuals in Omaha. Those clots are the reason why the CDC and FDA made the recommendation to the pause the shot until further notice.