Judge grants release to NDOT plow driver indicted on child porn charge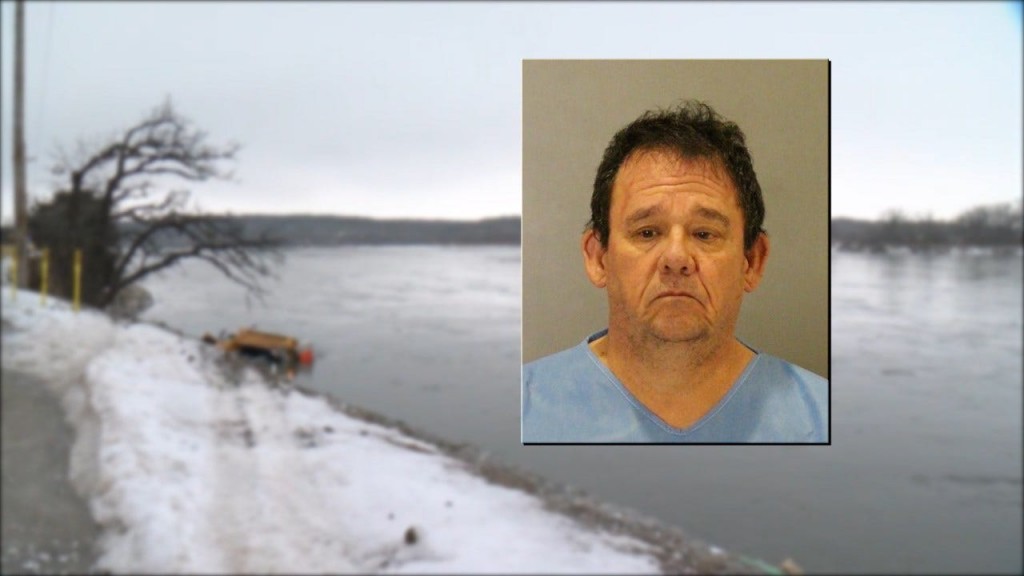 A Nebraska Department of Transportation employee charged with possession of child pornography has been granted a conditional release by a judge.
Scott Robertson, 57, (pictured above) was indicted Wednesday afternoon in U.S. District Court. Prosecutors argued Friday that Robertson should be detained as he was a flight risk and danger, but a judge denied the motion, according to court records.
Robertson drove a plow truck into the river while being followed by U.S. Marshals and members of the Sarpy County Sheriff's Office, Deputy U.S. Marshal William Iverson said.
"Marshals saw a snow plow that they believed had a federal fugitive in it and they were following him from a distance when an accident occurred," Iverson said.
Authorities said they believe Robertson may have known he was being followed.
NDOT told Channel 8 Eyewitness News it was working with law enforcement and was unaware of the incident until Tuesday morning. NDOT had not responded to a request for comment after Robertson was identified.