Judge recuses herself from Aubrey Trail sentencing panel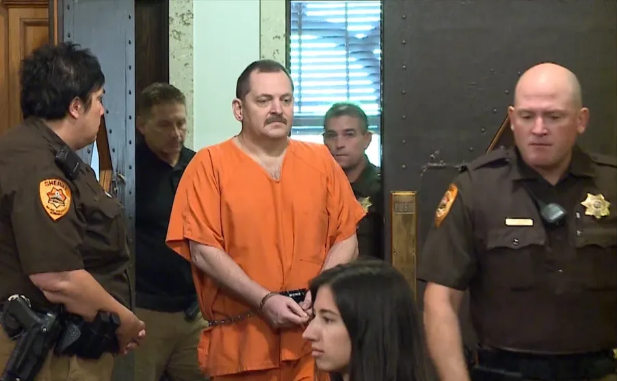 One of three judges appointed to a panel that will decide whether Aubrey Trail gets the death penalty has recused herself.
Judge Julie Smith concluded at the end of a six-page order that weighed ethical considerations and the facts of the case to recuse herself. Trail's attorneys had argued because Smith had been involved in drafting the state's execution protocols, she shouldn't be on the panel.
Smith wrote that based upon the "serious nature of the case," as well as the short amount of time between when she finished her work with the Nebraska Department of Correctional Services, to recuse herself "for the purpose of avoiding the appearance of impropriety."
Smith had been randomly selected from a statewide list of judges to serve on the panel with Judge Michael Smith and Judge Vicky Johnson. Johnson presided over Trail's murder trial last year.
Trail was convicted in July of first-degree murder in the death of Sydney Loofe, of Lincoln.