'Keep the lights on': One Lincoln business reaches out to the community for help
Hit hard by the coronavirus pandemic, a new Lincoln business is asking for your support.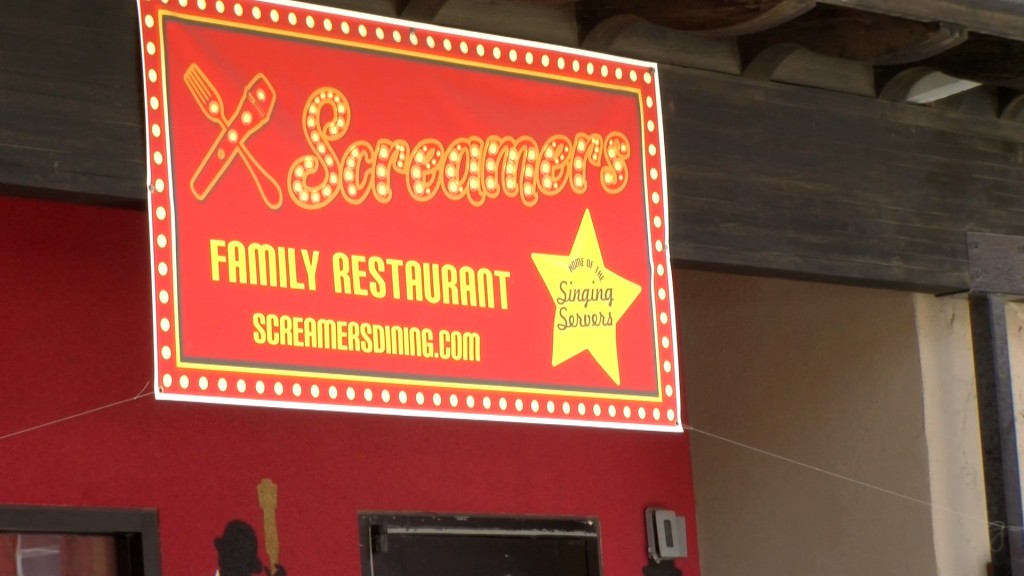 Screamer's Dining and Cabaret arrived in Lincoln over two years ago. Now, they are asking for you help to stay.
"We feel like we took a bit of a step back due to this virus, and it's tough right now".
Kevin Witcher, owner and General Manager of Screamer's, says even though businesses are slowly reopening, they will be feeling the effects of COVID-19 for a long time.
The reality of his situation hit home when Kevin received multiple emails from other local businesses.
"They sent the message out that 'Unfortunately we have to close our stores for good' and then it just hit me that that could be me," said Kevin. "I didn't want to go out without having done everything I could to make sure we fought as hard as we could've fought to stay here".
So, he took to Facebook, asking the community for help.
"Everybody who works at Screamer's are local people… these are your neighbors, these are your kids, these are your schoolmates who are working hard for you," said Kevin. "So, support them like your own because they are".