'Kind of jarring': Tips to help students struggling with coronavirus uncertainty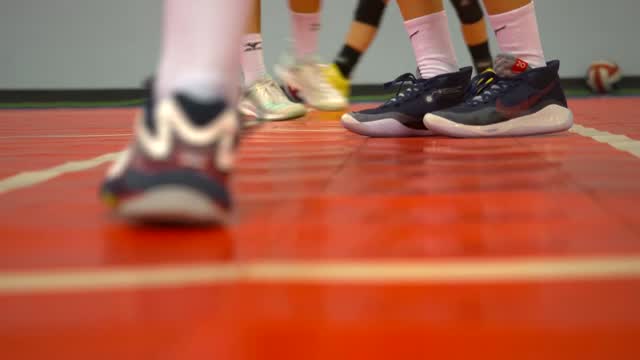 COLUMBUS, Ohio (CNN) —  From tailgates to touchdowns, sports and activities can become a large part of someone's identity.
"So, if something like COVID comes along it sweeps or takes that away, it can feel kind of jarring," said Sporty Psychologist Jamey Houle.
Houle works with the Ohio State University Wexner Medical Center, and he recommends that students struggling with the absence of their annual activities should focus on three things.
First, stay connected. "It could look like Zoom calls, it could look like Facetiming, it could look like texting or Snapchat that kind of thing, but just try to stay connected," commented Houle.
Second, stick to a routine. "If we can try to maintain that as much as possible, that's going to help with a sense of normalcy".
Thirdly, be mindful, pay attention to what you can control. "We encourage them to catch that thought and bring it back to the present moment," said Houle. "What am I doing right now? What activity am I working on, or who am I talking to."
Keep in mind, if you notice any significant changes in sleep appetite or general anxiousness, reach out to a counselor or local health professional for help.