Channel 8 KLKN-TV celebrates 15th anniversary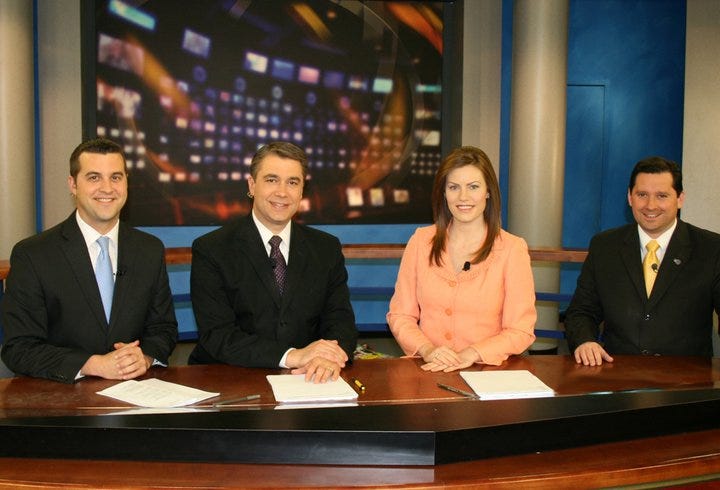 THANK YOU LOYAL VIEWERS AND SPONSORS
We are happy to announce that we have been serving our southeast Nebraska viewers for 15 years now. Channel 8 KLKN-TV officially launched it's operation on April 1, 1996.
Citadel Communication's owner Phil Lombardo opened KLKN Television because Lincoln was the largest television market at the time not to have two affiliated television stations.
"We would like to thank our audience and advertisers for supporting KLKN-TV the past 15 years," KLKN Vice President and General Manager Roger Moody said. "We have worked tirelessly to gain your loyalty and trust and we'll continue to do so," Moody said.