Lancaster County Attorney opposes new marijuana ballot initiative
Pat Condon says the cons outweigh the pros when it comes to marijuana legalization in the state of Nebraska.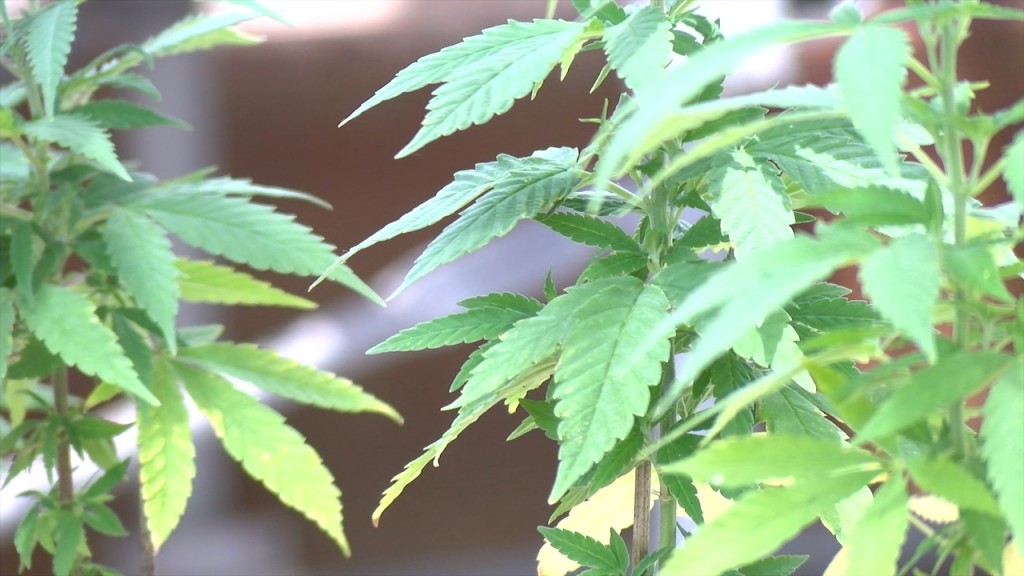 LINCOLN, Neb. (KLKN) – The Lancaster County Attorney said Friday that he maintains his opposition to medical marijuana being legalized in the state of Nebraska – and that he thinks the new ballot initiative will struggle like the previous one.
On Saturday, state senators Anna Wishart and Adam Morfeld announced that they will be introducing a new ballot initiative to legalize cannabis both medically and recreationally, in hopes that they can gain the 250,000 signatures for the measure to make it on the 2022 ballot.
"So Nebraskans will decide whether they want one or the other, or whether they want both, and if they want both, that's fine," Morfeld said in an interview earlier this week.
Morfeld and Wishart have been advocates for medical marijuana legalization in the state for years, and gathered enough signatures for the measure to make the 2020 ticket. However, the Nebraska Supreme Court ruled to remove it, claiming the proposal violated the single subject rule.
Lancaster County Attorney Pat Condon says he still opposes the proposal, citing that it needs FDA approval to gain his support.
"It needs to go through the process of the FDA, you know, even something like the vaccine for the pandemic we're in right now, you know, they didn't just say 'everyone who has tried it said it worked, let just put it out there,' it's gone through a vetting process and rigorous studies and I think that's what needs to be done for medical marijuana and every medicine," Condon says.
And when it comes to legalizing recreational marijuana, Condon says states that have already approved it are feeling the negative impacts.
"Homelessness has been an issue in several of those states, an increase in homelessness," He says. "The violent crime has increased in those areas and the tax revenue that people like to say [is there], its just not there. I mean, I think Colorado is looking at 1% or less of it's state budget of what it's bringing in on tax revenue."
As for the impact that legalizing marijuana would have on the local court systems, Condon says some problems may go away, but new ones will pop up. He says violations related to marijuana will continue as people look to sell the product on black markets.
"You do wonder, 'does this effect the poor community more than the people that have money and can afford to buy this legally?' They don't get charged, but if somebody is selling illegally, they could get charged and they're selling it probably to people who don't have the means to buy it legally," says Condon.
Condon says if marijuana gets FDA approval and legislators create efficient ways to properly regulate it, then he could support it.