Grass fires in Lancaster County expected to continue through harvest season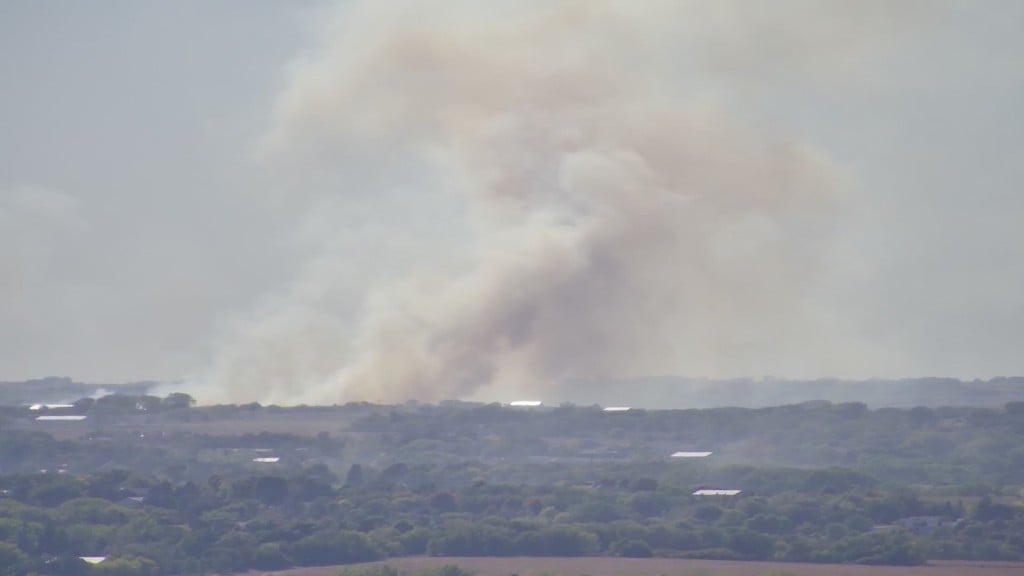 LINCOLN, Neb. (KLKN) – After two large grass fires needed multiple rural fire departments to get under control, officials are saying to expect even more as the harvest season begins.
"Most of these fires are being started by harvesting equipment that's out in the field right now," said rural firefighter Phil Nalley. "The crops are very dry, the grass is dry. It doesn't take much to get a spark to ignite a fire."
Nalley had a large fire on his property in late September, which took six rural units several hours to get under control.
"It started by a neighbor who was just out mowing," Nalley said. "He hit a rock and turned around, and there are the flames going."
Equipment specialists have said that another cause of grass fires is equipment that hasn't been cleaned. If a fire starts in a combine or tractor, it's likely to jump to the crop and cause a much larger fire.
"Don't put your life in danger, but if the fire hasn't spread yet, take your tractor or equipment out of the field," said equipment specialist for Nebraska Extension Luan Oliveira.
Experts say the biggest thing to prevent these fires is to be aware and prepared.