Lawyer addresses challenges veterans face during COVID-19
John Berry Jr.  says many of his clients have been adjusting but it has not always been easy.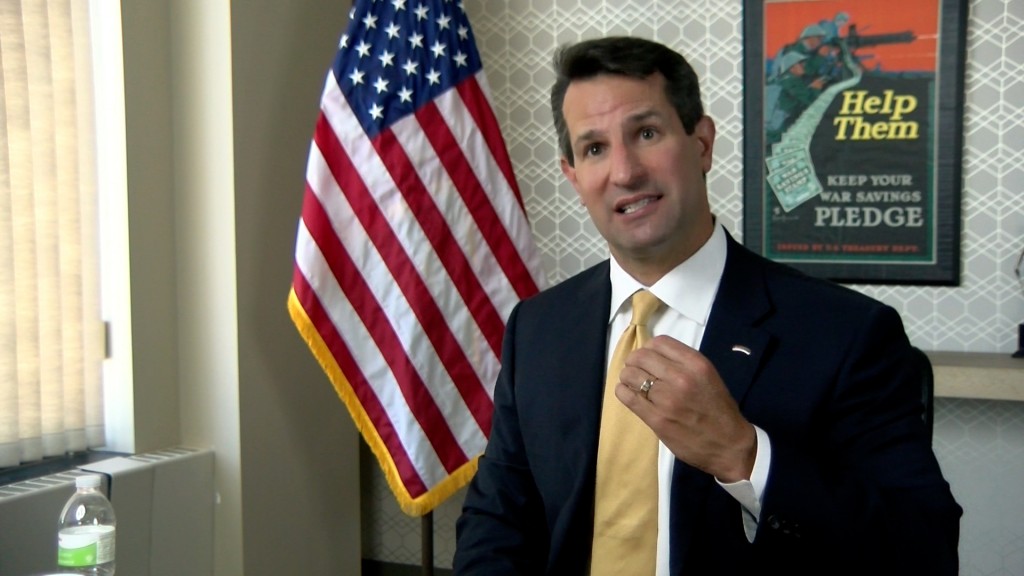 We all know COVID-19 has had an impact on everyone including our heroes, US Veterans. John Berry Jr. says many of his clients have been adjusting but it has not always been easy.
"Our veterans are still filing claims, they're getting paid on those claims, veterans are appealing claims, and those appeals are being processed," said Berry.
Berry fights for many veterans in court and says many backlogged cases are finally going to court. He says the Veterans Benefits Association has used this time to catch up during the pandemic and are actively doing trials virtually.
But it could be harder for veterans who are not tech-savvy.
"The other concern regarding being able to have a hearing or go to a compensation pension examination; those things are challenging," said Those things are happening and are being assisted with technology. So, for veterans that are not tech-savvy, it is challenging."
He adds some veterans are also avoiding hospital visits.
"Veterans are facing challenges of isolation," says Berry. "Fear about being able to get proper healthcare. Our concerns with some of our veterans, they still don't want to go out in public. They're worried about being exposed at hospitals."
He says its important to reach out and help vets stay connected, whether it's a zoom call or a social distance conversation.
"As a community, it's important that we educate each other, look out for our buddies, and maintain constant communication so that we can solve these issues together," said Berry.
Berry says he is continuing to push for vets to get benefits financially and socially throughout COVID-19.