Lincoln City Council looking for replacement for Jane Raybould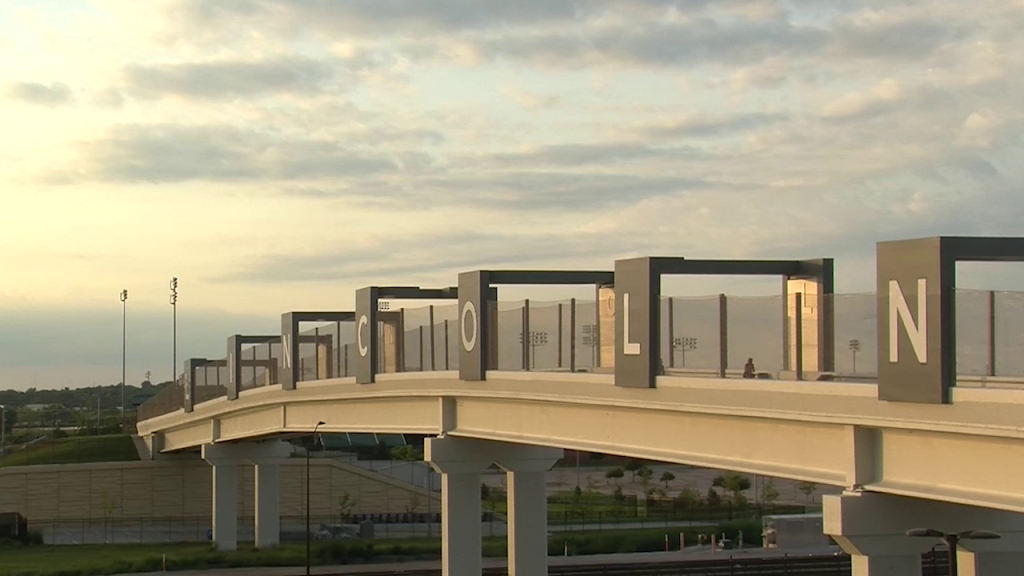 LINCOLN, Neb. (KLKN) – The Lincoln City Council is now taking applications to fill the District 3 seat.
The seat in southwest Lincoln is being vacated by Councilwoman Jane Raybould, who was elected to the Nebraska Legislature.
Those interested in applying can send a cover letter and resume to Councilwoman Tammy Ward at tjward@lincoln.ne.gov.
You can also drop off your resume at the Lincoln City Council office at 555 S. 10th St., Suite 111.
Applications are due by Dec. 16, as the council hopes to vote on a replacement in early January.
A map of the council districts can be found HERE.