Lincoln couple chooses to quarantine after being in COVID-19 'hot zone'
The two were in Colorado when they realized the virus was spreading quickly.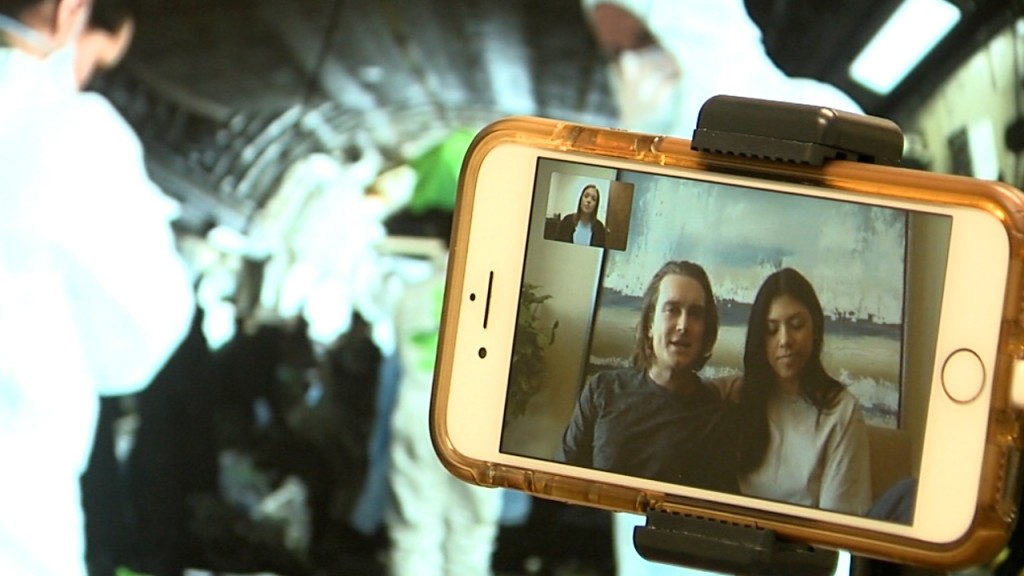 Nick Castner and Emmy Hernandez have been cooped up in their apartment for 8 days.
The two were in Colorado but knew many parts of the state are considered hot zones for COVID-19, they decided to self–isolate as a precaution after getting home to Lincoln.
"When we got to Nebraska the first thing we did was go to this apartment and we haven't left," Castner said.
They've been passing time in a unique way, by podcasting exactly what it's like to be quarantined.
"Chess and puzzles, those are our go to," Emmy said, "We have cranked out Netflix, watched a bunch of Netflix" Nick agreed.
On day 8, Nick began seeing very mild symptoms of the virus. He had a slight cough and chills the night before. He says he's not too concerned considering he's young and in good health but worries more about people with severe cases.
Nick said he'll continue to monitor his symptoms but he and Emmy are prepared to quarantine for as long as needed to keep others safe.
"We even said at the end of our first podcast, it's better to stay safe, stay home and stay positive," said Emmy.
While they're happy to pass time podcasting and playing chess, there's still one thing they're looking forward to once quarantine is over.
"I've been talking about Runza everyday we've been in here," Emmy laughed, "Yeah I've been having withdrawals from the Runza ranch," Nick agreed.
For all of Nick and Emmy's quarantine adventures, you can listen to their podcast called "Quarantine-cation".