Lincoln doctor asks Nebraska government to issue a stay at home order
Some healthcare workers fear directed health measures are not enough.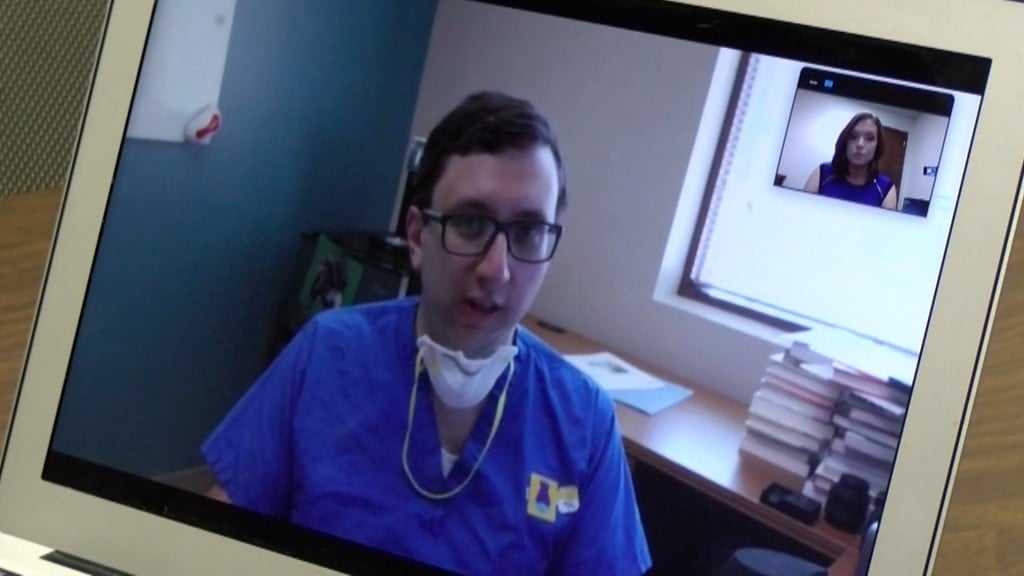 With multiple states across the nation struggling with an abundance of COVID–19 deaths, Lincoln doctor Phil Boucher is hoping to prevent that kind of devastation here.
"Limiting them to ten still allows for a lot of people to pass the infection to each other," Dr. Boucher said.
He says the directed health measures Nebraska has implemented are not enough.
Dr. Boucher believes Governor Ricketts needs to issue a stay at home order, something 40 other states have already done.
"I think it allows families to know, I'm being told by my state government that I need to a stay at home which means work needs to understand we have stay at home," Boucher said.
While numbers show Nebraskans are doing good with limiting social gatherings, some healthcare workers still worry that won't be enough to slow the spread.
He said he understands the desire to keep businesses open but the government needs to put citizens health at the forefront.
"It's slow to reach us in our state but we are no more immune to any other part of the country or the world and we will see a surge in the coming weeks," he said.