Lincoln doctor compares our Covid battle to Swiss cheese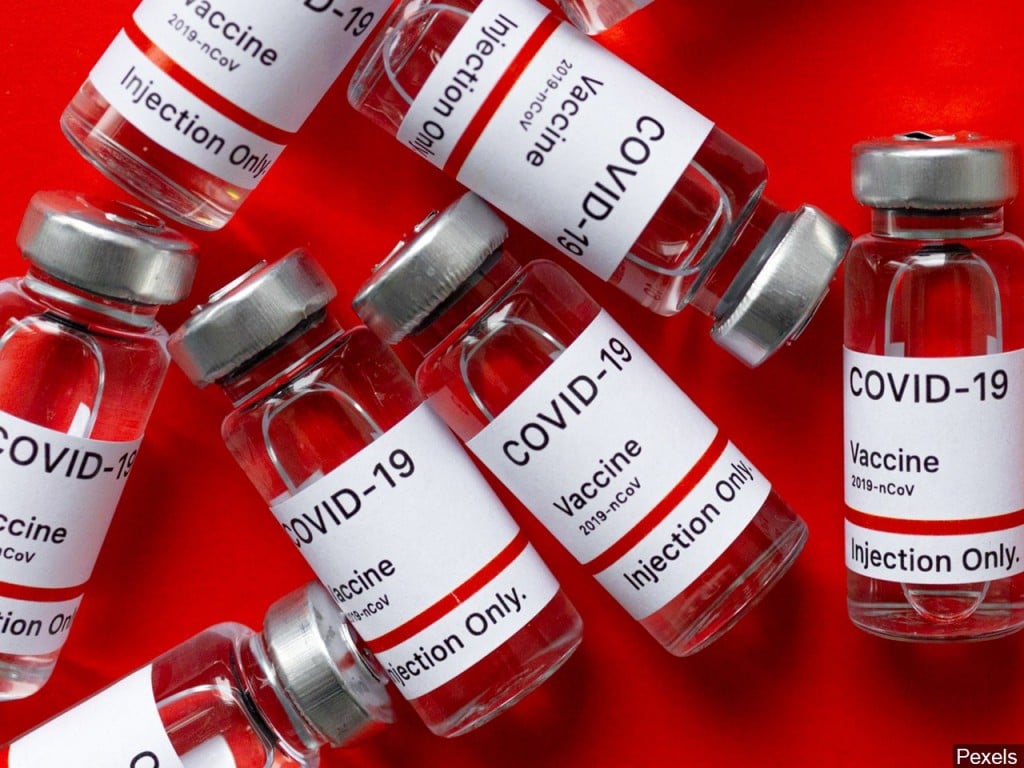 LINCOLN, Neb. (KLKN) – At the latest Lincoln Public Schools Board of Education meeting, Dr. Bob Rauner compared our area's Covid battle to Swiss cheese.
During a presentation on coronavirus cases both locally and nationwide, Rauner said no layer is perfect.
He added vaccines aren't perfect, masks aren't perfect, and ventilation isn't perfect.
That's why Rauner says we need to add all of them together to beat this pandemic.
Throughout the presentation he stressed Lincoln Public Schools needs the whole community to work together, as there's only so much campuses can do to protect our children.
Rauner advises families to be on the lookout for upcoming vaccine clinics aimed at kids.
He says just last weekend over 600 children were given shots at Lincoln High.