Lincoln Fire and Rescue hosts special send off for retired chief
Lincoln Fire Chief Michael Despain spends the afternoon celebrating his years of service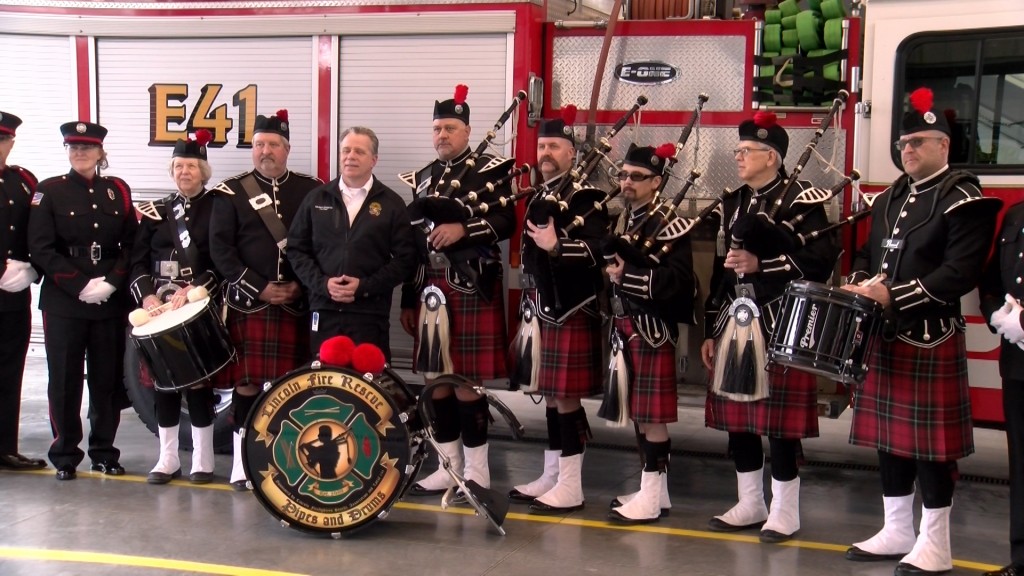 A well–known public figure in the Lincoln community is stepping into retirement.
Lincoln Fire Chief Michael Despain spent the afternoon at a ceremony celebrating his years of service. He arrived to the party in a reserve fire engine and was greeted by members of the community. Lincoln residents and former coworkers gathered around station 15 to pay their respects.
The chief announced back in October that his time with Lincoln Fire and Rescue was coming to an end.
"We'll it's a little surreal," said Despain. "You see it coming but you never really quite prepare for it and today was definitely a little bit over the top I think, but I'm extremely honored, very humbled."
Chief Despain worked in the field for over 35 years. Four of those were spent in Nebraska.
He says he plans traveling with his family and enjoying the 'golden years'.