Lincoln gets an all female corrections center unit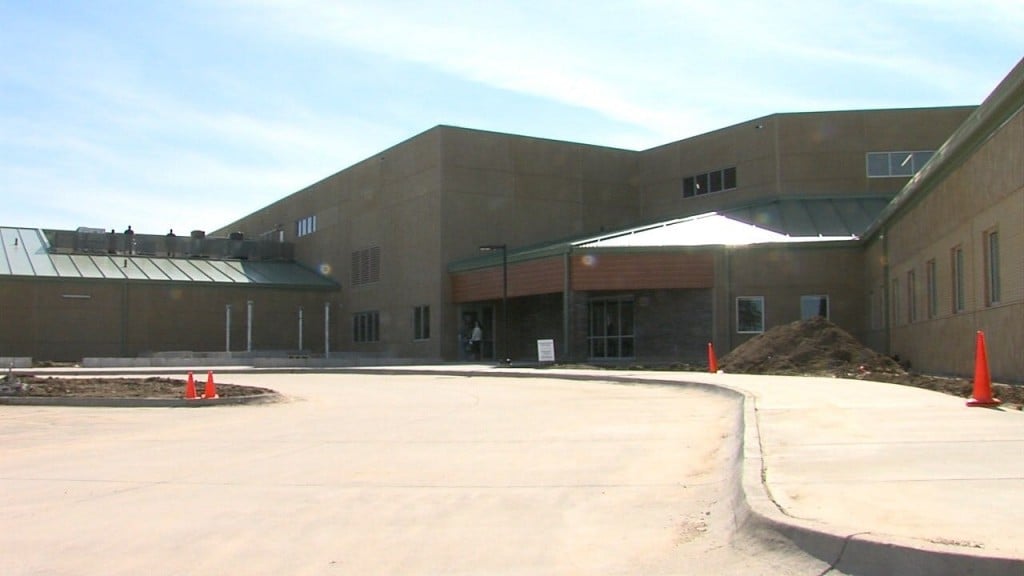 A project nearly five years in the making will finally open its doors to 160 women.
"We're no longer going to house women in Omaha for work release, all the work release opportunities will be here," Scott Frakes, NDCS director, said.
Women will start to move into the new facility on April 1.
It's located next to the Community Corrections Center on west Van Dorn street.
Around 80 beds are already called for.
Besides being an all female unit, one of the biggest differences is the training using trauma-informed approaches.
"A big part of what contributes to women coming into the criminal justice system and unfortunately ending up in the prison system is trauma," Frakes said.
Frakes said it's an environment that's conducive to engagement; thinking about how they can be successful and take advantage of all the things the center has to offer.
"Those folks have the opportunity to come here, get the programming they need, get that work release and be able to integrate back into society," Governor Ricketts said.
The facility was made possible by a $26 million request made to the legislature. Governor Ricketts said the legislature is a great partner in helping reform Nebraska's corrections systems.
The facility currently brought in 22 jobs for Lincoln, but Frakes said there will probably be room to grow.