Lincoln hair salons ready to reopen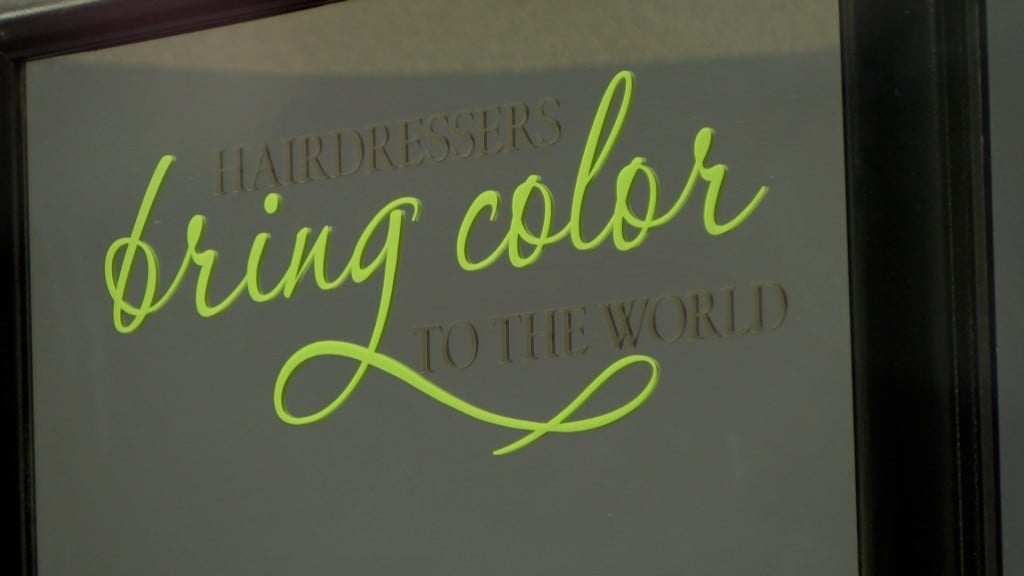 House of Holloway Hair Salon is ready to say hello to their clients, and goodbye to those split ends, when they reopen on Monday.
House of Holloway Cosmetologist Cathy Wysocki said "we are all so excited and so pumped to see all of our people again! I can assure you that we are doing all that we can to make sure we are as safe as possible".
Upon reopening, clients should expect a few changes. Eight stylists will be working in shifts, while completely sanitizing their work station in between appointments.
The salon recommends making an appointment a head of time, as stylists will call in their clients wants they have finished sanitizing.
House of Holloway asks for your patience, as this may take a little longer.
Customers will also be asked to fill out a questionnaire about how they are feeling and to wash their hands or use hand sanitizer before starting any services.
Face masks will also be required for both staff and customers.
"We do ask that if you bring your own masks, you wear the ones that go behind your ears," said Cathy. "It's kinda hard to do hair if they're tied in the back".
If you don't have your own, the salon will have disposable masks on hand.  But, Cathy says House of Holloway is well equipped to handle COVID-19, thanks to Barbicide.
"This stuff, it kills covid-19, it kills the hiv/aids virus… it kills everything!" explained Cathy. "So we are making sure we are using that because that is going to be the most powerful and the most effective against anything else out their on the market. So we are just ready. We're ready for it".