Lincoln, Lancaster County residents at "very little risk" of coronavirus infection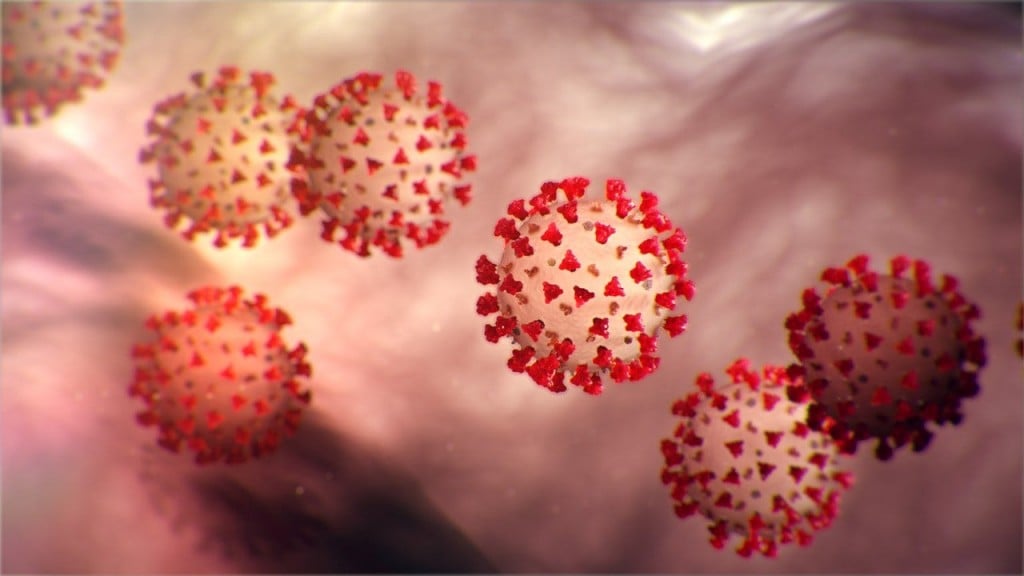 (Photo Courtesy: Lincoln-Lancaster County Health Department)
The Lincoln-Lancaster County Health Department (LLCHD) issued a news release to local residents to assure them "they are at very little risk of getting infected" with the coronavirus.
As of Wednesday morning, more than 24,600 cases had been linked to the virus that has spread from China in recent weeks. Nearly 500 deaths have been reported associated with the coronavirus.
"The coronavirus outbreak is a very real public health threat, and public health officials at all levels are monitoring the rapidly changing situation," Patricia Lopez, LLCHD Interim Health Director, said in the release. "But at this time, the only local residents who should be concerned are those who have returned from China in the last 14 days or who live in the same household as someone who has returned from China in the last 14 days."
Lopez said those infected with the coronavirus would show symptoms from two to 14 days after infection. Those who have traveled to China or been in close contact with someone who has should seek immediate medical care if they begin to feel sick with fever or cough or have difficulty breathing, Lopez said.
Officials said Tuesday that dozens of people who may have been exposed to the virus would be brought to Camp Ashland later this week for quarantine. No cases have been confirmed in Nebraska.
Lopez said the greatest immediate health risk locally is influenza, and it is not too late to get a flu shot. Six flu-associated deaths have been identified in Lancaster County so far this flu season.
The LLCHD encourages residents to stay informed by visiting the website of the Centers for Disease Control and Prevention at cdc.gov.