Lincoln man arrested for stealing man's identity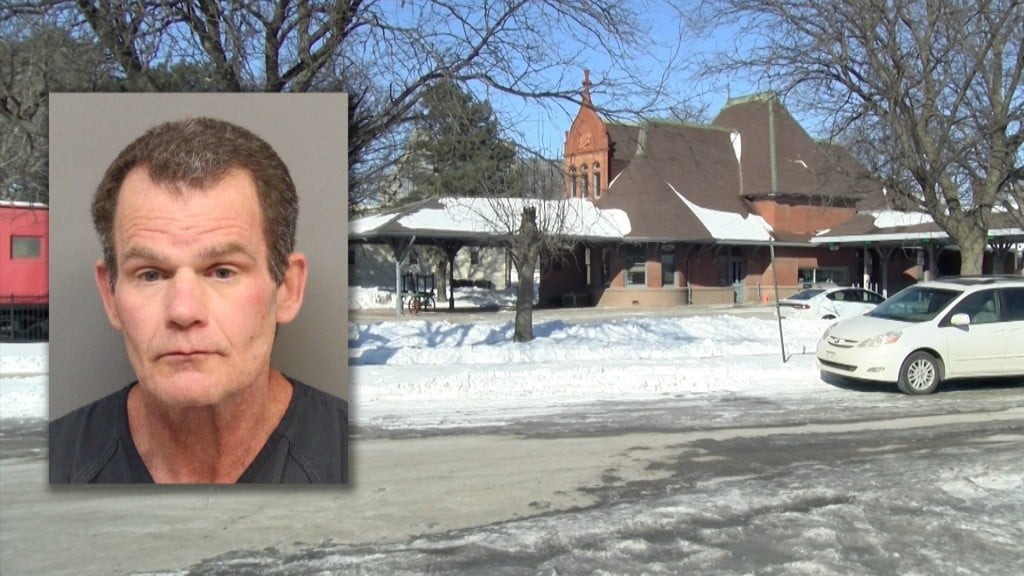 Lincoln Police arrested 53-year-old Michael Woods at Union Bank Monday night.
Officer Angela Sands said Woods withdrew money from a Lincoln man's bank account at several different Union Bank locations in Lincoln.
When he got to the Union Bank at 20th and O street the employees knew to be on the lookout for him and called police. A silent hold-up alarm prevented Woods from leaving.
Sands said Woods claimed to be the victim and provided a valid identification with the victim's name but Wood's photo.
Wood's eventually told police he found identification papers laying around and opened up a credit card with the information. When he maxed out the card, he started withdrawing money from the bank account to pay off the card. He then went to the DMV with the paperwork and requested a replacement ID, which was granted.
Sands said police did find the victim's bank documents, driver's license and credit cards. The victim said he wasn't missing any documents so police don't know how the Woods got them.
He charged a total of $2,600 to the credit card and withdrew $2,000 from the victim's bank account.
Woods was arrested for theft by deception, criminal impersonation and 1st degree forgery.
Sands said the bank employees and officers should be commended for their efforts.
"The employee's actions prevented further victimization and their quick thinking prevented Woods from fleeing prior to the officer's arrival. The officers on scene should be commended for their exhaustive investigation. Despite Woods providing a valid state identification, they knew something was off and continued with a methodical investigation leading to his arrest," Sands said.