Lincoln man sentenced for child porn, offers to babysit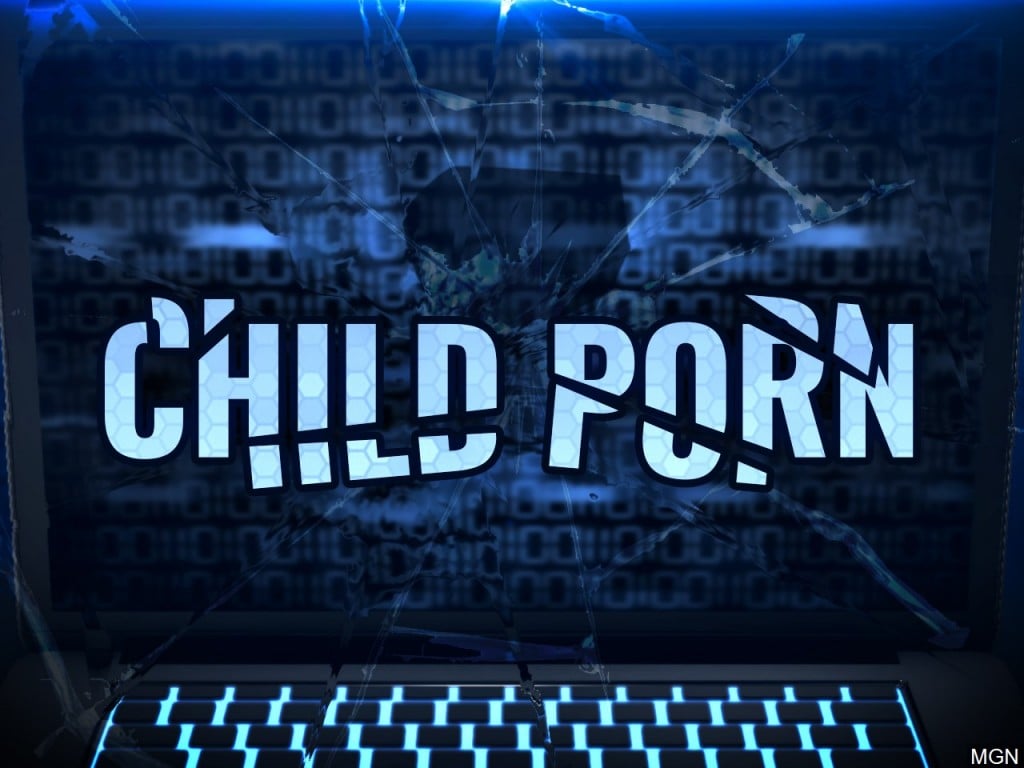 LINCOLN, Neb. (KLKN) — Tuesday, U.S. Attorney Joe Kelly announed that 24-year-old Joshua Clutter of Lincoln has been sentenced to ten years in federal prison.
Clutter was convicted of Receipt of Child Pornography. Following his ten year imprisonment, Clutter will undergo 20-years of supervised release and register as a sex offender.
Also, Clutter is order to pay 4,400 dollars in restitution to the three victims whose images were found in his collection.
This all began when agents of Homeland Security Investigations served a federal search warrant of Clutter's Lincoln home on Dec. 11, 2018.
Further analysis found 465 videos of child promography on various devices, with more than 90 images involving children in bondage.
Later, Clutter had admitted to downloading and viewing child pornography. Shortly after the search warrant was served at his residence, Clutter went on the internet looking to babysit young children.