Lincoln meth dealer gets 15 years in prison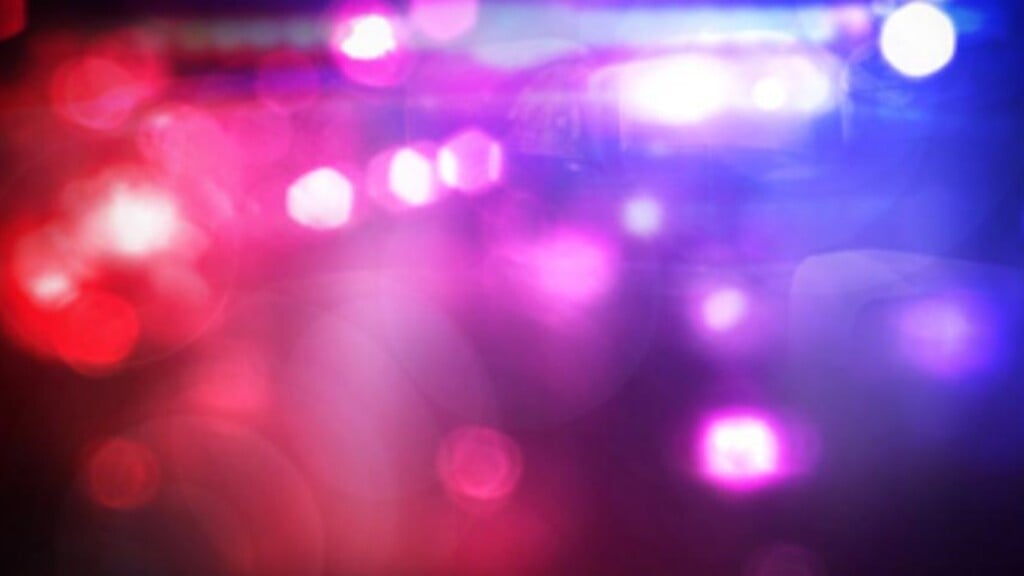 LINCOLN, Neb. (KLKN) – A Lincoln man was sentenced Friday to 15 years in prison without parole for possessing more than 500 grams of pure methamphetamine.
U.S. Attorney Steven Russell said Aaron Lee Kuntz, 44, also had a prior conviction for a serious drug felony.
Once released from prison, Kuntz will serve 10 years on supervised release.
On June 18, 2021, Lincoln narcotics investigators kept an eye on Kuntz's residence and saw a car leaving the property. The car was followed and stopped on a traffic violation.
About 1.25 ounces of meth were found when the car was searched. The passengers said they obtained the meth at Kuntz's residence.
A search warrant was issued for Kuntz's home, where plastic baggies, scales and at least 510 grams of pure meth were found.
Kuntz said he was selling small amounts to support his meth addiction.
He was previously sentenced in January 2006 to more than 11 years for conspiracy to distribute 500 grams of methamphetamine mixture.