Lincoln named a top 50 city for bed bugs
Orkin's Bed Bug Cities List gives our area some recognition no one's welcoming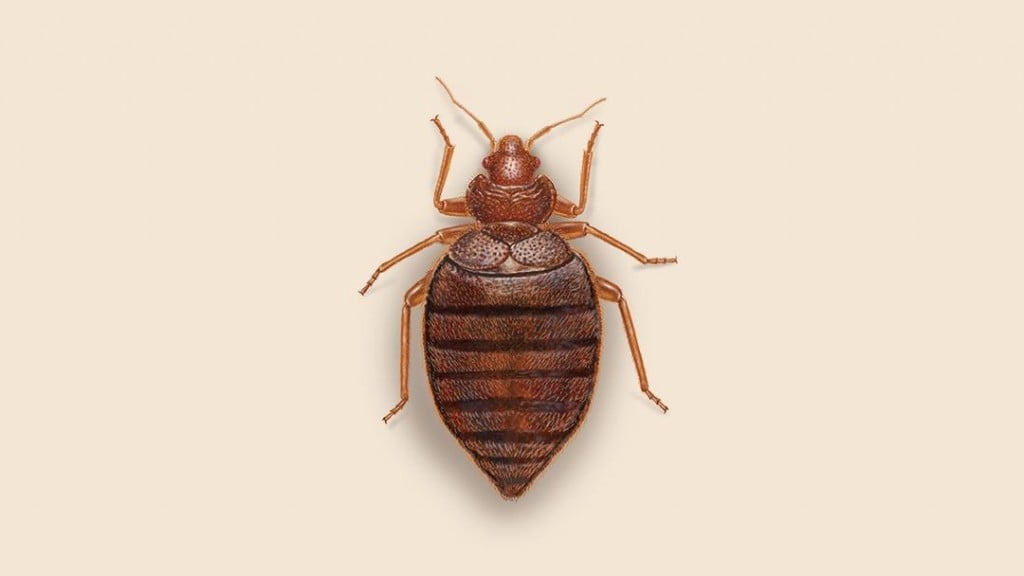 LINCOLN, Neb. (KLKN) – Lincoln crawled its way to the top 50 cities in the U.S. with bed bugs.
According to Orkin's Bed Bug Cities List, Lincoln is new to the list and barely made the cut.  The list of cities is based off of bed bug treatments done by Orkin.  Chicago takes the number one spot, with Philadelphia and New York City following.  Lincoln sits at the bottom of the list at number 50.  Omaha jumped up three spots from its previous placement, and is now at number 27.
With travel picking back up again last year, the spread of bed bugs increased.  The bugs are nocturnal and survive only on blood.  Orkin suggests careful examination of luggage and hotel rooms whenever you travel.  They also say you should be checking your own home regularly.
It is best to look for bed bugs during the day.  The bugs are around 1/4″ long and are red/brown in color.  Search under mattresses and behind headboards and baseboards.  Orkin says it is best to keep your home decluttered to avoid chances of bed bug infestations.
For more detailed instructions and information, visit Orkin.com.