Lincoln Police anticipate thefts from cars to rise '100 percent' in coming weeks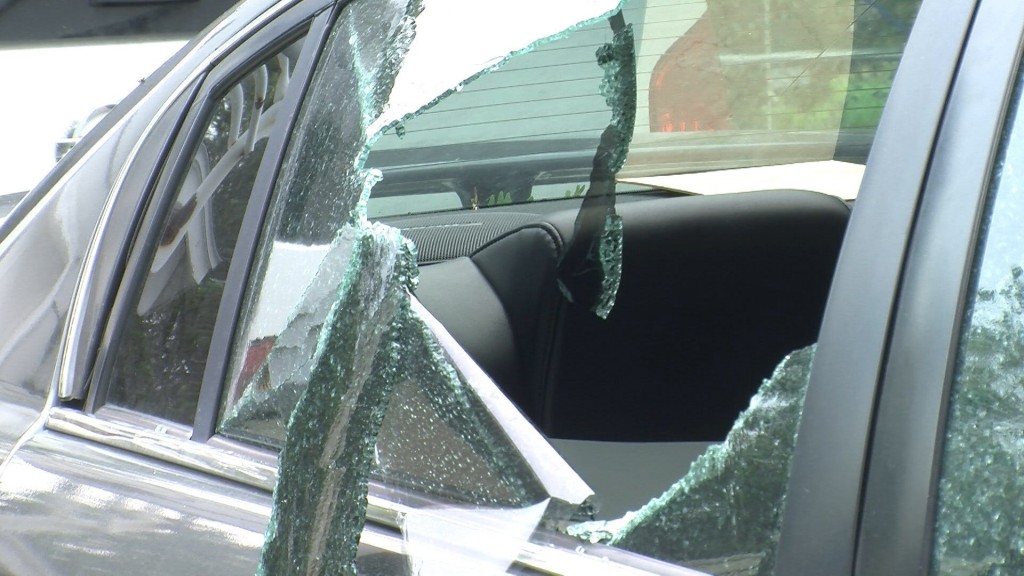 Lincoln Police are urging people to remove valuable items from their cars, as they anticipate thefts from vehicles to rise dramatically in the coming weeks.
Historical data and crime analysis stemming back to the 1980s shows thefts from cars increase significantly in April and May.
Between March 29th and May 17th, police investigated 65 reports of thefts from cars, with at least a dozen of the cases involving purses and bags. Victims of the thefts suffered a loss of approximately $7,500 in belongings and another $1,800 in damage to their vehicles in those cases.
Fitness centers and trails are typically popular targets for thieves, police say.