Lincoln Police investigating 4 arsons in 3 weeks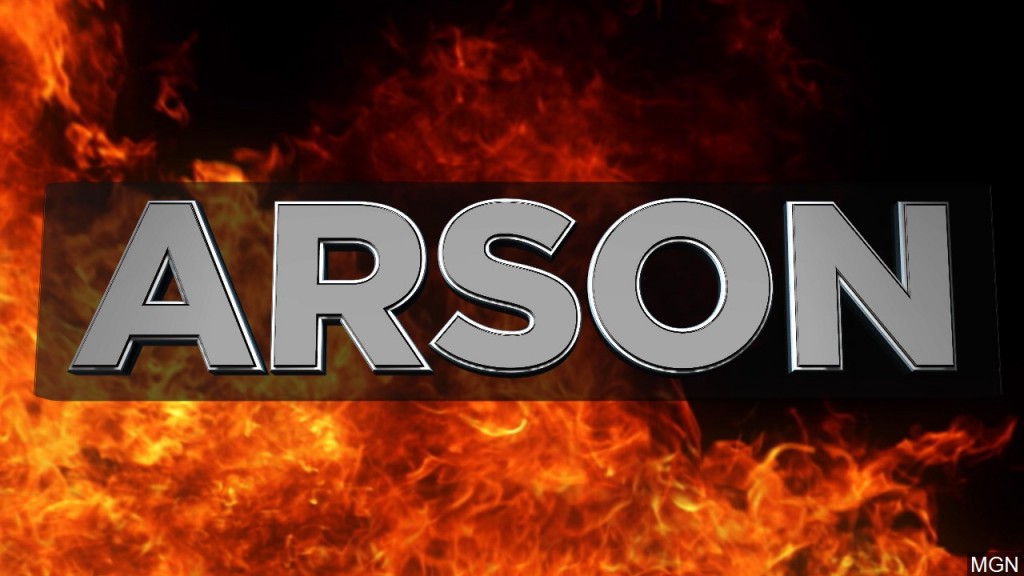 LINCOLN, Neb. (KLKN) — The Lincoln Police Department has now reported at least four arson investigations since the start of July.
The latest case was launched late Monday night.
A car fire was reported at the intersection of South 80th and Myrtle Streets around 11:30 p.m.
Police say the 2003 Hyundai Sonata was stolen from Rosewood Drive the day before, just a couple streets east of Lincoln East High School.
We're told the vehicle hadn't been locked and its keys were also inside.
Earlier this month, police say two cars were torched on Candletree Lane, just blocks away from where the Sonata was stolen.
That blaze destroyed a 2006 Hyundai Tucson and a 2017 Chevy Equinox on July 16.
About a three-minute drive from that arson, authorities tell us another car was set on fire on July 12.
The 1999 Honda Accord sustained minor damage on Roanoke Court, before the flames were put out.
Police say this string of arsons started back on July 6, when the Little Free Library at Northeast United Church of Christ was set on fire.
Police are still searching for who's behind all of this.
If you have any info, you're asked to contact LPD at 402-441-6000 or Lincoln Crime Stoppers at 402-475-3600.