UPDATE: 42-year-old man killed after being shot in the chest near 14th & Judson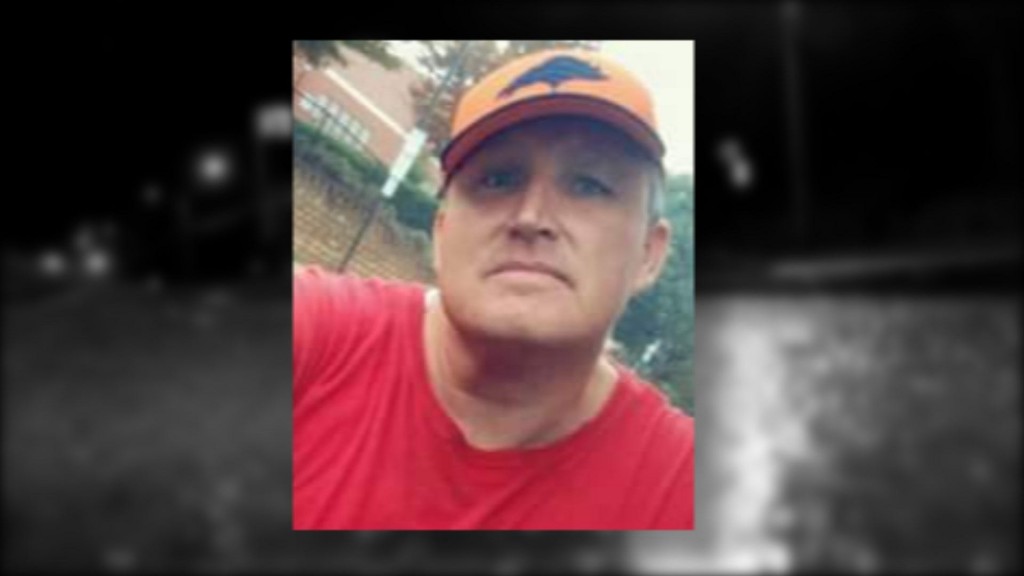 UPDATE: Lincoln Police are now investigating the death of a man near 14th and Judson as homicide.
LPD says Stacy Talbot, 42, died after being shot in the chest around 8:30 Thursday night.
Initial information given to police suggested that a man had jumped out of a moving vehicle.
Emergency crews performed lifesaving efforts, but Talbot died at 9:16 p.m. at a local hospital.
Investigators have determined, based on evidence and interviews conducted at the scene, that his death was not a random act.
Lincoln Police Chief Jeff Bliemeister said they've interviewed several people and are reviewing evidence from the scene.
Police say there is no ongoing threat to the public at this time.
An autopsy is being completed.
Police are asking anyone with information about the shooting to call them at 402-441-6000 or Crime Stoppers at 402-475-3600.
———————————————-
Lincoln Police say they're investigating a "suspicious death" near 14th and Judson.
Police say they were dispatched to the area around 8:30 last night, upon arrival they found the body in the street.
Officials are investigating it as possible foul play.
They did not disclose how the person died or their identity.
Around 1:30 Friday morning, police spotted a vehicle they believed to be connected to the death. After trying to stop the vehicle, police engaged in a short pursuit near 33 & O.
Responding officers going to assist with the pursuit saw another vehicle near Antelope Valley & O they also believed to be involved in the death. That vehicle was stopped near 23 & Vine, and three people were taken in for questioning.
The first vehicle is still being sought by police.
This is a developing story. Continue to check back with Channel 8 Eyewitness News for updates.