Lincoln taking advantage of the city's UPLNK app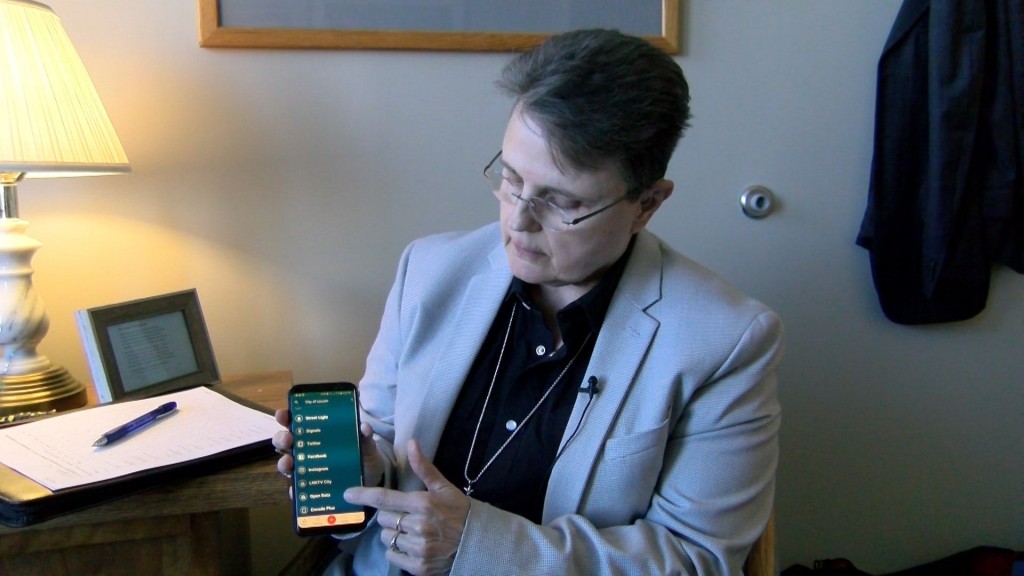 A little more than a year ago Mayor Beutler introduced UPLNK to the city.
UPLNK is a free app on the SeeClickFix platform, which is what produces the app.
UPLNK has 33 different categories that you can make reports in. You can report something as small as grass that needs to be mowed, to a pothole in the middle of the road.
Lincoln now ranks third in the communities with more than 150,000 residents that use the SeeClickFix platform.
In 2019 alone, residents have put in more than 7,000 requests for non-emergency services.
"We get to these things very quickly. We might not be able to fix everything very quickly, but we identify what it is, and we get it scheduled, and we make sure how we're best going to address the issue," Lin Quenzer, city ombudsman, said.
One of the goals of UPLNK is to be as transparent and quick as possible.
"That's the ultimate goal of government. To just be so transparent that you know what we're doing and you know how much it costs because it's all in our open data," Quenzer said.
The app is free to download on all devices.