Lincoln teen accused of steal truck from secured valet area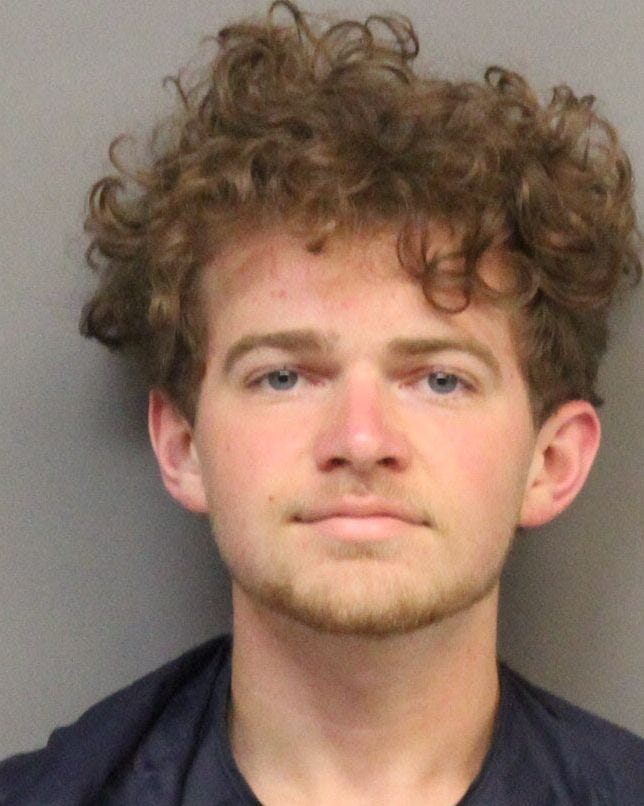 Posted By: Bayley Bischof Channel 8 Eyewitness News
An 18-year-old Lincoln man was arrested for burglary Tuesday after stealing a 2017 Chevy Silverado.
Officers contacted the man, Justin Gafke, near N 1st and W Irving street because they said he was going almost 20 over the 35 mile per hour speed limit.
Police said Gafke was acting odd, and eventually told the officer he didn't have permission to have the truck.
Police called the owner who said he thought his truck was in a secured valet parking lot at 13 and M street.
Surveillance video shows Gafke entering the secured area through an unlocked door, then stealing the truck. Police said the truck was unlocked with the keys on the dash.
Gafke is charged with burglary.