Lincoln voters approve $290M bond issue for LPS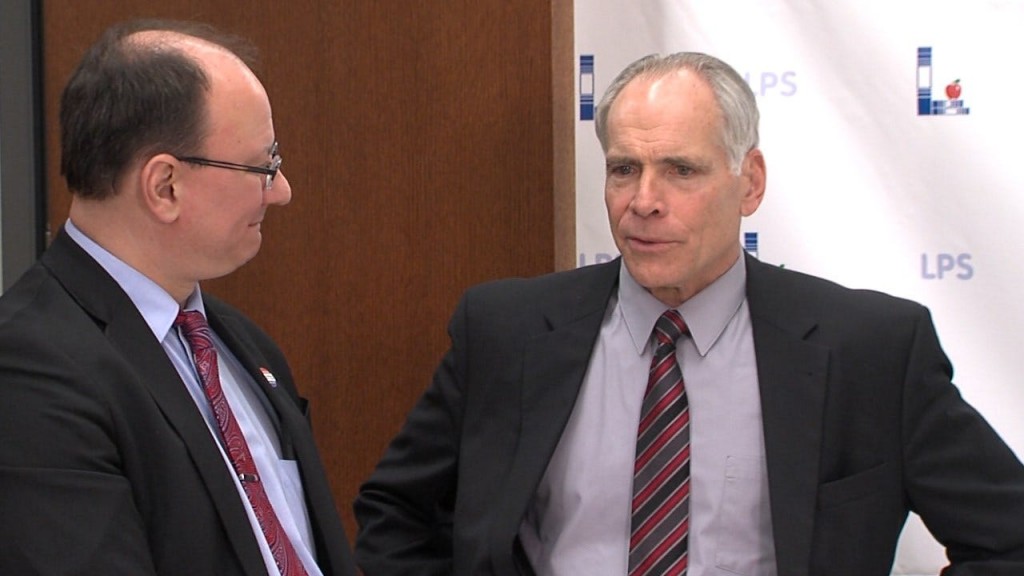 Lincoln voters approved a $290 million bond issue for LPS on Tuesday.
"Tonight's results reaffirm our growing communities commitment to providing a high quality public education for all of Lincoln's children, now and for decades to come," LPS Board President, Lanny Boswell said.
For the next 4 to 5 years, LPS will be spending $4 to $7 million a month in the local community on bond issues.
The district plans on opening a new high school in northwest Lincoln and an elementary in northeast Lincoln during the fall of 2022.
A new high school in the southeast part of the city will open the following year in 2023.
"Bid packages will begin to be released early spring to ensure we maximize the construction season of the summer of 2020, so we are exciting and we are ready to get to work," Associate Superintendent for Business Affairs, Liz Standish said.
The district will also be contributing money toward new shared athletic complexes and complete additions and renovations to 14 other schools.
More than 60% of Lincoln voted in favor of the bond issue and voter turnout was around 31%.
Superintendent Steve Joel says he's always happy with the support from Lincoln resident's for our schools.
"When you invest in your most important commodity, the children who represent the future, that speaks volumes of where priorities lie in communities and it's a big reason why I believe Lincoln is almost one of it's kind," Joel said.
The district has already started preliminary work on the new high schools and approved the purchase of two plots of land.
A major selling point for district officials, the bond issue will not increase the tax rate.