Lincoln woman left in critical condition after being hit by car
A Lincoln Police officer is credited with helping save a woman after she was hit by a car and was found unconscious and not breathing.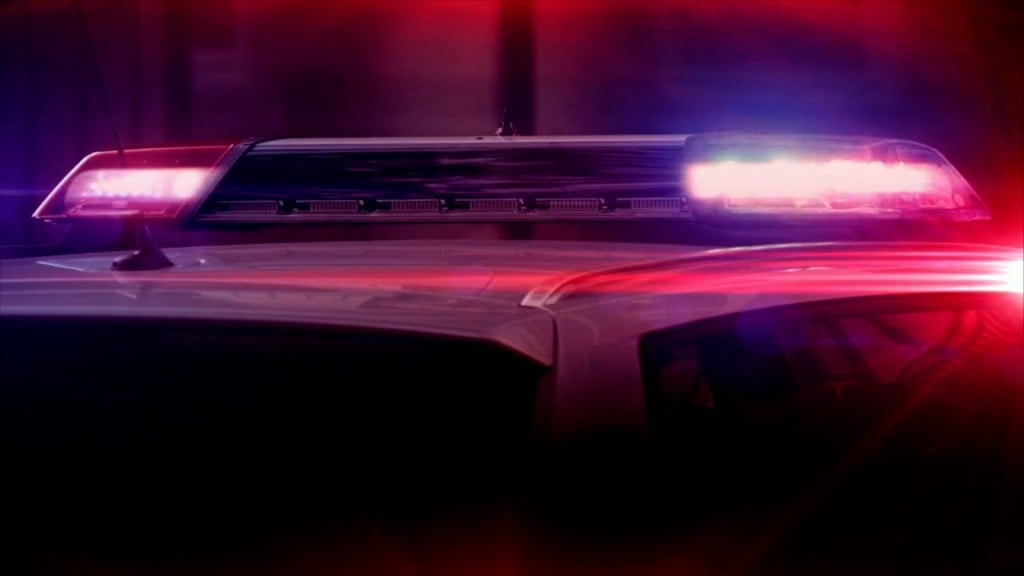 A woman has been left critically injured after she was hit by a car late Tuesday night.
Lincoln Police responded to the accident at north 48th and Holdrege streets Tuesday night around 10:15, and officers found a 42-year-old woman lying unconscious in the road with no pulse.
The responding officer performed CPR on the woman, who was then transported to a local hospital by Lincoln Fire and Rescue in critical condition.
Police say according to witnesses and the driver of the car, the victim, as well as another person, were crossing north 48th street but did not have a walk signal. Witnesses also say the driver had a green light, according to police.
The driver of the car, a 19-year-old woman, tells police she was driving northbound when she suddenly saw the victim in the road and tried to brake but still hit the woman.
Police say no citations have been issues at this time, and there is no indication that alcohol was involved in the crash.